Wursta is helping businesses make smart decisions in the Cloud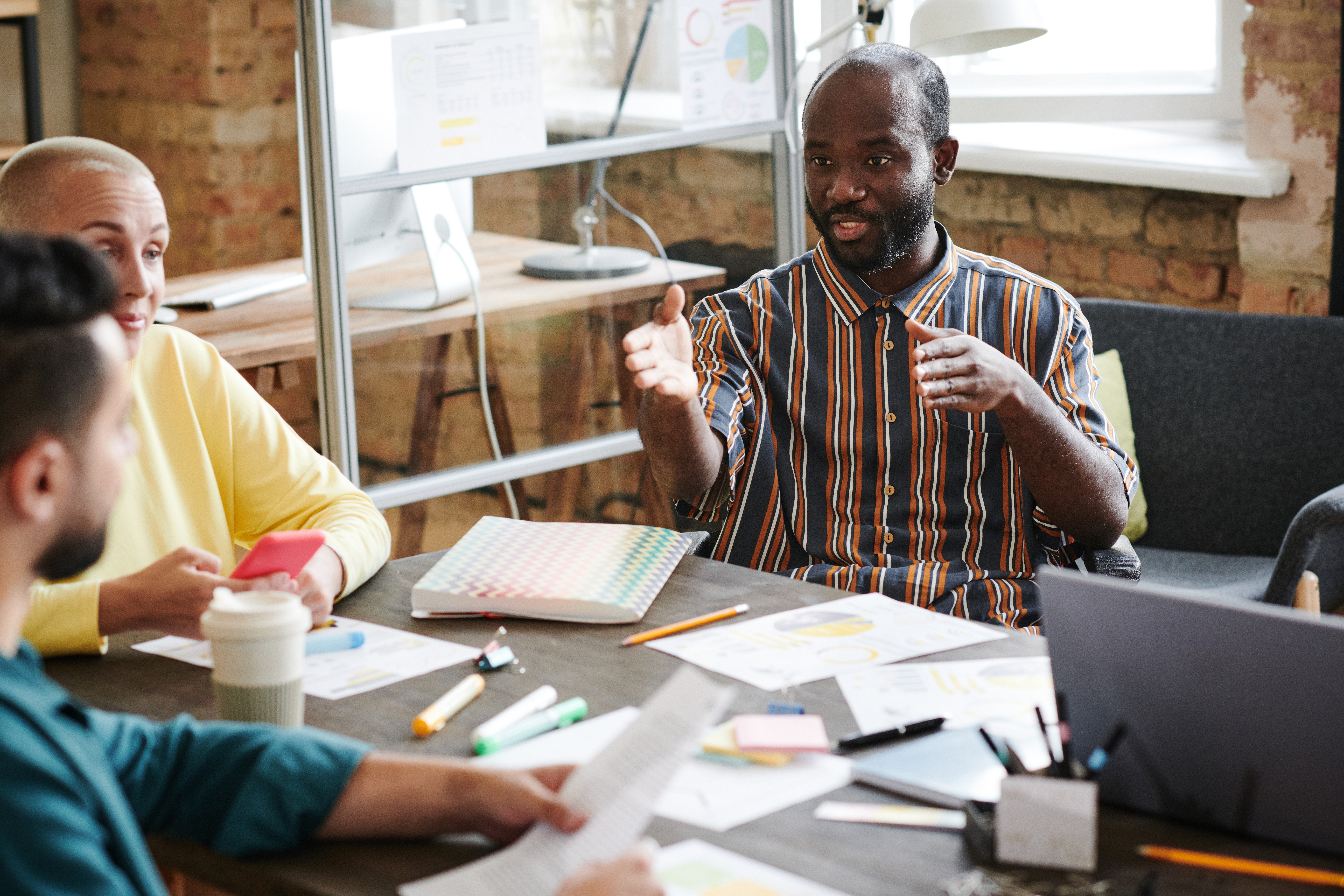 Over the past year, we've been busy adding the right team members to the Wursta organization to provide enterprise-level support and services with Google Cloud. Whether it's creating a custom application or securing your data, we're here to guide you through the ever-changing landscape that is the Cloud.
Adding more members to our team gives us the time and resources to complete projects quickly, efficiently, and with a level of technical excellence expected with Google products (and expected with Wursta customer service.) Our entire team of Google experts is eager to help you maximize the benefits of the Cloud.
What makes GCP special?
Let's start by defining what Google Cloud Platform (GCP) is. GCP is a platform that uses cloud computing products and services to solve business problems. Because of its flexibility and range, it can solve issues in efficiency and productivity in any industry and for every size business. Stakeholders in all departments, not just IT teams or developers, use Google Cloud to solve business problems. And because GCP runs on the same infrastructure as Google (Google Search, Gmail, file storage, YouTube, etc.) users know it's going to be secure, innovative, and easy to use.
On top of that, Google is committed to open source, hybrid cloud, and multi-cloud solutions, which allows customers to avoid vendor lock-in. Flexibility like this ensures faster development across multiple environments and can reduce costs.
Gain insights with predictive analytics from BigQuery
In order to drive business decisions with speed, organizations need to keep data at the core of their digital transformation. Data-driven organizations are able to drive insight across departments, adapt with agility, and innovate with speed. This elevates the customer experience. BigQuery allows you to set up your data warehouse with simplicity, scale seamlessly using serverless infrastructure, and quickly utilize predictive analytics with built-in machine learning. And because Google cloud is the leading data management platform, you know your data will be supported throughout the full data lifecycle, from data storage to predictive analytics using AI and ML.
Scale your multi / hybrid cloud using Anthos
In today's market, it is imperative for companies to scale and adapt. In order to expand with confidence, we must have trust across our environments. Anthos is a managed application platform that expands Google's application modernization services across multi and hybrid cloud. With Anthos, you can develop applications across cloud providers with a service-centric environment. From there, developers can build with speed and flexibility.
Wursta Cloud packages and service offerings
As a Google Premier Partner, we are here to help your business succeed through identifying strategic business initiatives in collaboration design, training, and security with GCP services and solutions.
We're a growing team, so our service offerings are constantly expanding as we add more engineers and levels of expertise to our team. Here are some of our most popular GCP offerings. If you're interested in a service that isn't on our list, drop us a line. We may be able to help or point you in the right direction.
Infrastructure Modernization
Application Modernization
Custom App Dev on Google Kubernetes Engine (GKE)
Hybrid and Multi Cloud Integrations
Backup redesign for reduced restoration
Protect with Cloud Secure
Predictive analytics with BigQuery and Looker
Optimize your GCP with FinOps best practices
If you have any questions about how Google Cloud can help your business, your account manager would be more than happy to assist in providing more information and connecting you to our cloud team. After all, Wursta is your partner beyond the implementation phase; we are here to grow with you! If you're not currently a Wursta customer, let's connect.