WE ARE WURSTA
Wursta's mission is to help organizations maximize their use of the cloud, to enable them to compete in a modern world. We work side by side to help people make good technology decisions and grow their businesses in ways they wouldn't have the ability to do otherwise. This helps organizations develop cultures of continuous innovation powered by real-time collaboration.
Company History
We focus on generating value for our customers and are obsessed with new technology. We encourage anyone that works at Wursta to get certifications and grow in areas that interest them. That passion leads to innovation and allows for Wursta to be the best. We put our customers needs first and establish a partnership with them to understand their business to ensure we deliver the best possible solutions.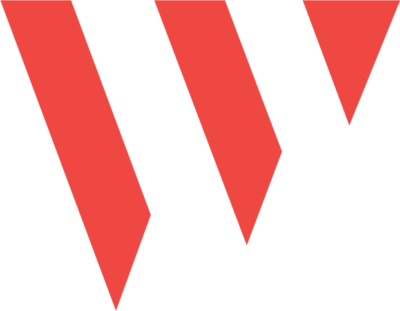 2014
Wursta is created and joins the Google Partner Ecosystem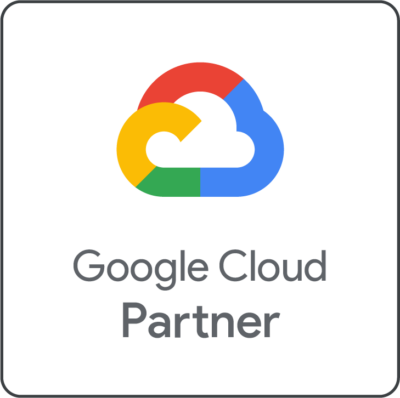 2018
2018 Wursta earned Google Premier Partner status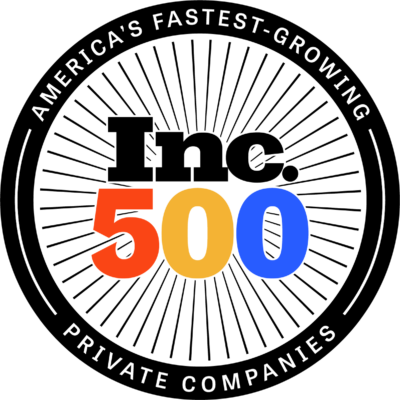 2020
Inc. 5000 #232 & Regional #17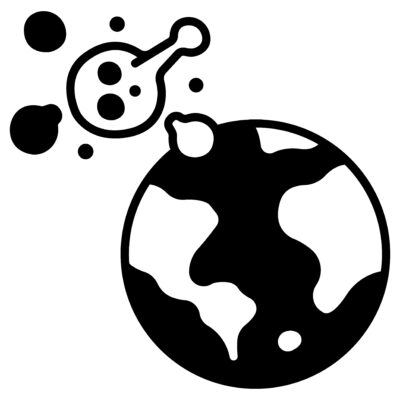 2020
The global pandemic propelled our growth, as many companies quickly realized the benefits of Google products while transitioning to a hybrid work model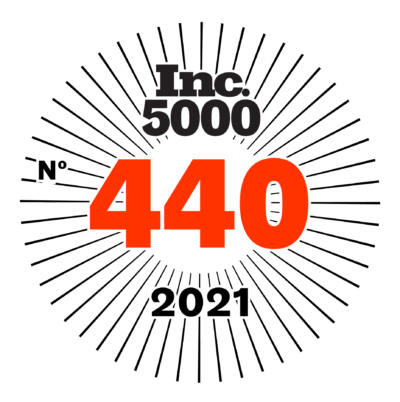 2021
Inc. 5000 #440 & Regional #24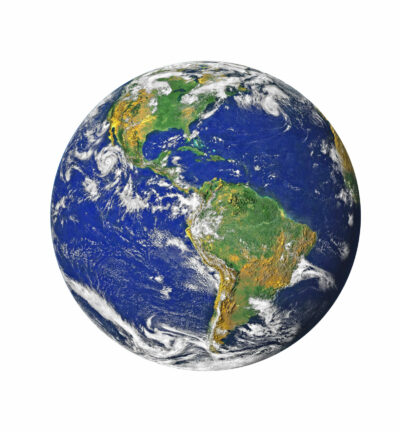 2021
Wursta expands into global markets - EU, LATAM, Canada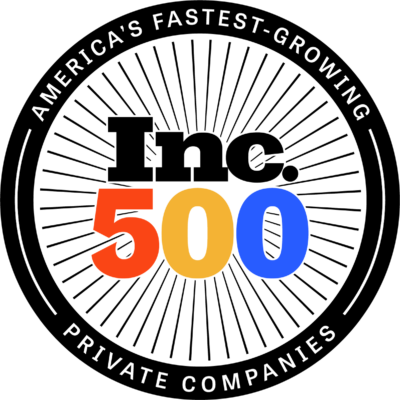 2022
Inc. 5000 #601 & Regional #xx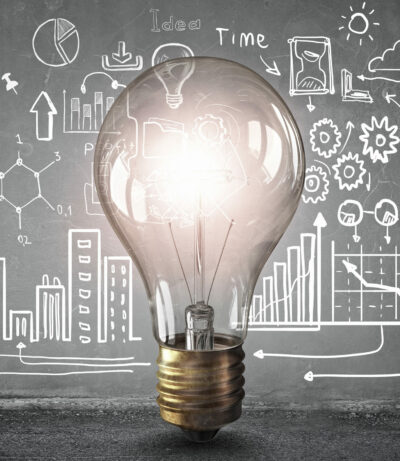 2022
Product offering expansion, created the first NFT Gallery in Austin, and started our Innovation studio - WRST COLLABS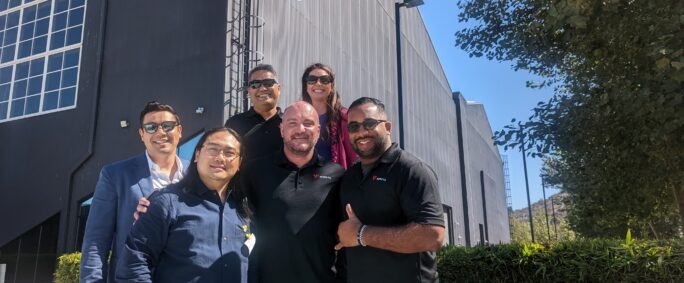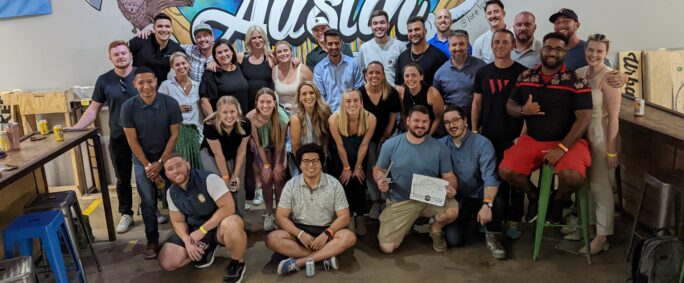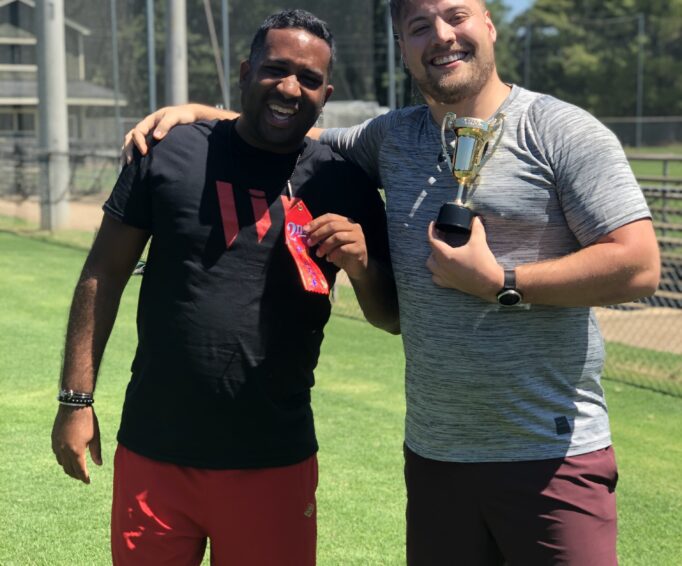 Our Guiding Principles
Our principles guide us and help us work better together.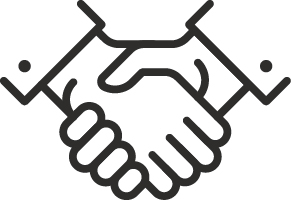 Make it a Win-Win
Win-win is always the best option.
Do the right thing.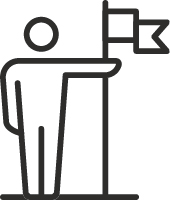 Do it Uncommonly Well
If something is worth doing, do it with excellence.
Have pride in yourself and your work.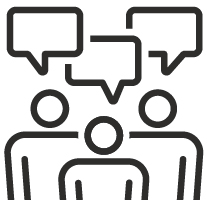 Remain Humble
Always stay humble and keep perspective.
Everyone has something to teach you.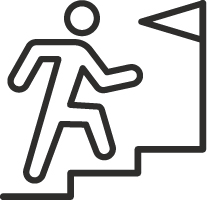 Strive to be Better
Do not become complacent, you can always be better. Work smarter, not harder.
No one will outwork us, hustle and hunger are part of who we are.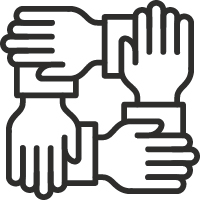 We are One Team
We are a team; always work together.
A rising tide raises all ships.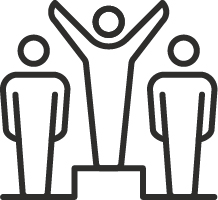 Be Accountable
Take responsibility for your work, be accountable for your actions.
Own both your wins and your losses.
Meet the Team
At Wursta, we hire motivated people and give them autonomy, training, and resources to solve problems for our clients and deliver excellent results. We focus on generating value for our customers and are obsessed with new technology. Our technical experts bring a wealth of knowledge across all areas of the cloud industry. That allows them to bring strong technical know-how to every engagement, no matter the challenge.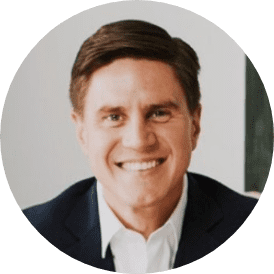 Matt Wursta
Founder and Chief Executive Officer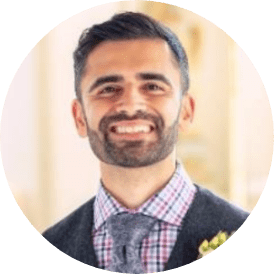 Vinay Thakker
Partner and Chief Technology Officer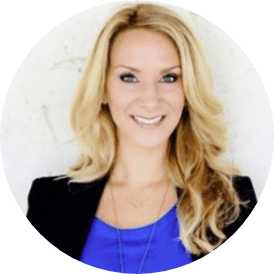 Jessica King
Vice President of Revenue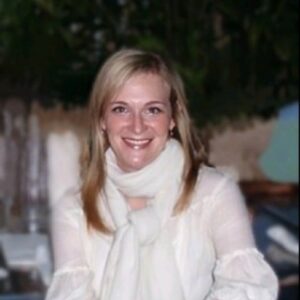 Rebecca Schlanger
Vice President of Professional Services

Pete Hoff
Vice President of Cyber Security & Risk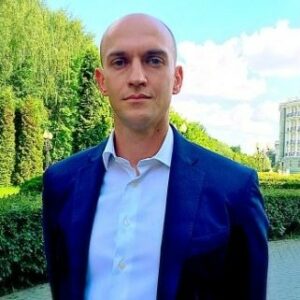 Alexander Freeman
Vice President of Finance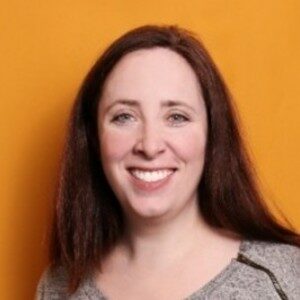 Mollie Alred
Director of Operations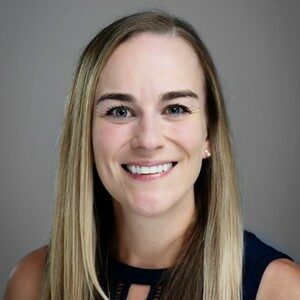 Brittany Sanford
Director of Client Services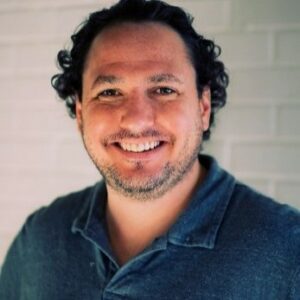 David Moore
Senior Director of Marketing
Gioconda Di Gianvito Matto
Sales Director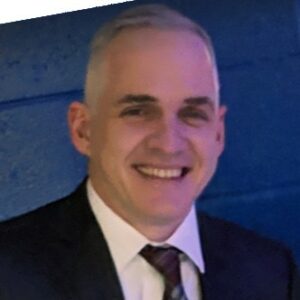 Patrick Della Peruta
Practice Lead, Digital Workplace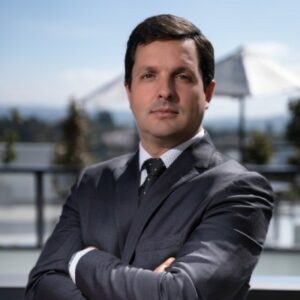 Luis Marcelo Cordero
Sales Manager, LATAM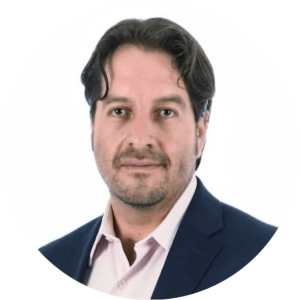 Miguel Castro
Regional Director, LATAM