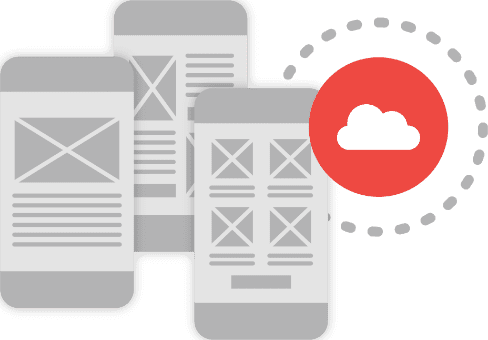 Custom
Development
Wursta applies our expertise to your challenges to build an application that fits your business' exact need. We have the skillset and breadth of vision to know what technology to select for each area.
Areas of Focus
Custom, business-critical applications

Guidance through design strategy, UX, and back-end development

We build the features that deliver the functionality and ROI you need
WRST Collabs partners with brands and creators exploring Web3 to build digital assets that are more than a one-hit-wonder. Brands can use non-fungible tokens (NFTs) to help draw customers in and keep them engaged.
Areas of Focus
End-to-end guidance on Web3 projects including strategy, creative, and technical execution

Prepare your business for the future of digital marketing