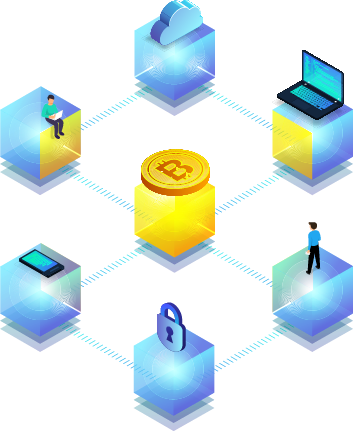 The Framework to Safely Handle Crypto Assets & Reduce Risk
Wursta's Cryptocurrency Security & Compliance Program (CSCP) provides direction for managing and protecting your cryptocurrency assets.
For organizations engaging in crypto transactions of any kind, it's vital to know how to properly manage cryptocurrency and keep your assets safe. Wursta's CSCP helps you achieve peace of mind that your assets are logically housed and protected.