Wursta Services set your business up for success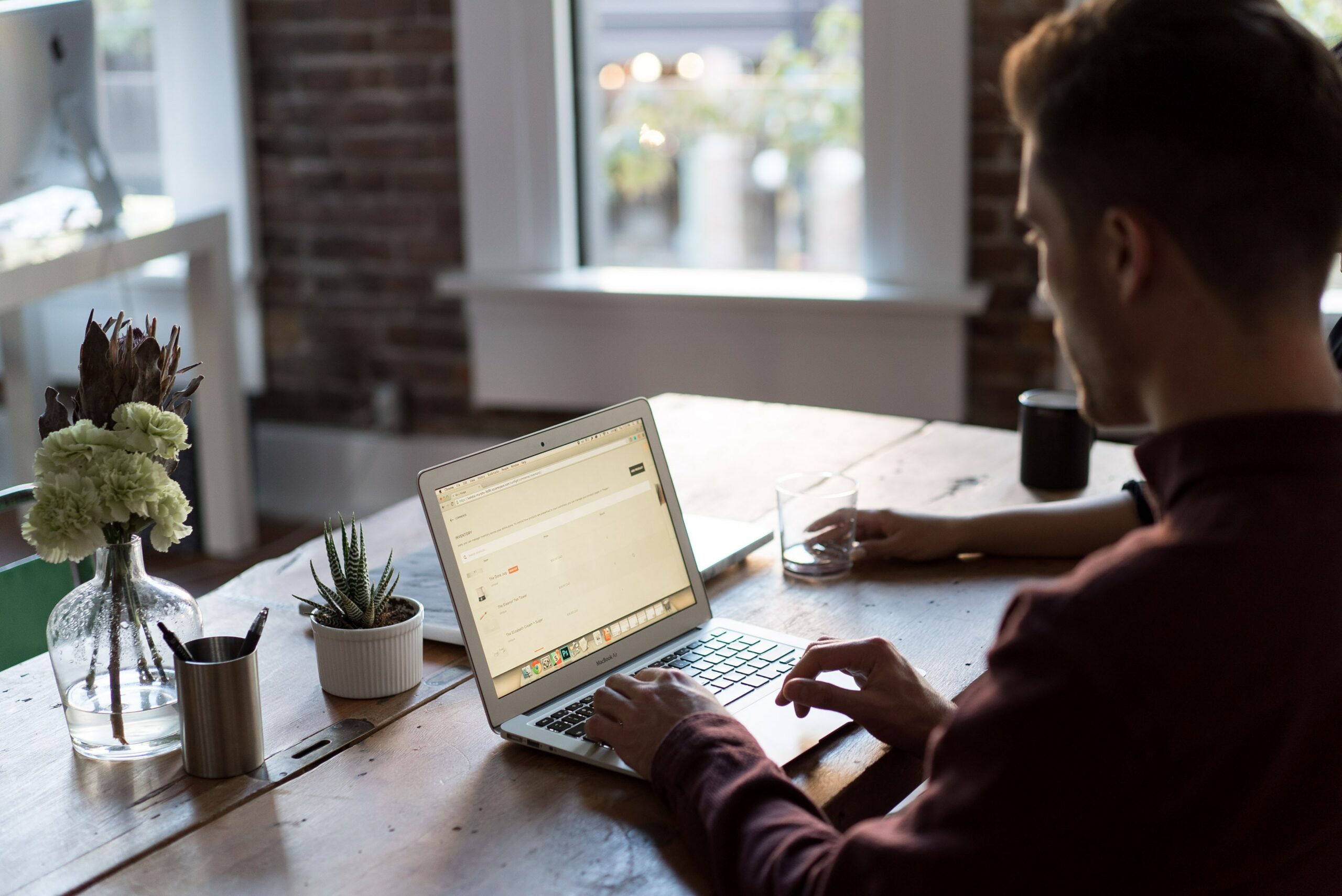 As partners in Collaboration Design, we're always innovating to work better and smarter. Recently, we've expanded the Wursta team to continue our mission. Today, we can see the investment in our professional services team resulting in quicker response times and deeper product knowledge. We understand that saving time (and money) is critical to our partners and customers, so we are focused more than ever on providing enterprise-level services.
Wursta is here to support your IT department
What does that look like? It encompasses all areas of IT support and organization for your business. We can act as a virtual CIO, train employees on new technology, advise on security, migrate data and messages, build unique internal portals, and streamline communication for your business. All of this is propped up by our own value-driven support team. As Senior Director of Client Services, Jessica King said, "Our entire team of Google experts is eager to help. We hope you are pleasantly surprised by the improvements we've made (and will continue to make) to grow alongside you!"
Simple and secure advising
Our team of experts and advisers is here to help with whatever issues your business comes across, no matter how big or small. If you're a government contractor, we can advise you on what you need to know when contracting with the Department of Defense. If you're having trouble with phishing attacks or spam, we can suggest what security features are best to prevent fraud. If your company uses a lot of tools, we can recommend how to do so securely. A more detailed list of our security offerings is available here. You can rely on us to be the experts so you can focus on what matters most to you: your growing business.
Wursta packages and service offerings
Wursta is available to help you get the most out of your Google services and Cloud systems. Contact us if you'd like to hear more about any of our offerings or if you have questions. If you're a current Wursta customer, reach out to your account manager and they would be happy to discuss our offerings with you.
Data Loss Prevention (DLP)
Content compliance implementation
Email safety
Drive or Gmail DLP
Integration with other 3rd party vendors
Mobile Device and Endpoint Management
Mobile device management (IOS and Android) basic and advanced
Windows endpoint management
MacOS endpoint management using 3rd party systems such as Jamf
Chrome Browser management
Compliance
Vault eDiscovery configuration
Data regions
Compliance footers
Content-aware access
Gmail and Chat retention policies
Integrations
SSO using Google or a 3rd party as IDP
SAML App integration including auto-provisioning
SMTP relay
Security
Two-factor authentication
API access control
Alert center
Email security
Dmarc
BIMI
S/MIME
Postmaster
Quarantine
Power Admin
Logs to BigQuery
GAM setup and training
Vendor services
BetterCloud Integration
Virtru Integration
Symantec DLP
Forcepoint DLP
Email Gateways (Proofpoint, Tessian)
Business innovation
Off of Office
Low-code app and automation development
Excel Macro Conversion
Workflow design
Data Visualization using Data Studio
Google Tables custom solutions
Google Workspace add-on development (Gmail, Calendar, Drive)
Chat Bot Development using Google Chat
Small Intranet Development using Google Sites
Large Intranet Development using LumApps
Internal Training Programs using Google Classroom
A true partner in growth
Wursta is here beyond just the implementation phase, we are here to grow with you! We are set up to assist our clients in the long-term, providing innovative solutions and support throughout your journey. Training is a large part of this process. From monthly updates to specific application training materials, we are here to keep you informed. Our monthly client newsletter always includes a tip from our team to better utilize Google's products. We know you're busy keeping up with your customer's needs. That's why we give you easy access to the tools you need to get work done right.