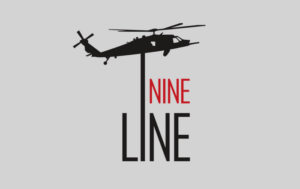 GCP Improved Nine Line's Infrastructure &
Customer Experience
Wursta migrated VMs and SAP HANA DB and provided remote access to it via IAP as well protected HTTPS external access to the application server via load balancer and a secure Virtual Private Network Tunnel to transfer data from on-prem to GCP.
$100k
Saved in server costs
85%
Decrease in processing time per request
30+
Modifications made to the operating system
The Challenge
The SAP HANA Database that handles the ERP and point of sale system is a very sensitive and complex system. The capacity of the SAP HANA is customizable, so Nine Line sought to scale up. However, with the system being on-prem, it was limited by the hardware capacity. They were unable to take steps to increase capacity such as adding more memory without exceeding their budget.
The Solution
Wursta was able to fix the server and any system issues by migrating the application server so it's accessible over a hybrid infrastructure. Additionally, Wursta created a Virtual Private Network tunnel with its own PRAM with warehouses and Google Cloud, enabling Nine Line to reach the tablets used by employees in the store, and the computers to reach the system in the cloud.
The Results
By moving to the cloud, Nine Line achieved better speed, remote accessibility, and cost savings. The system used to take 15 minutes to access the data from point of sale. The same request now takes two minutes greatly increasing worker productivity and customer experience. Users now also have remote access and moving to Google Cloud has saved Nine Line over $100,000 in on-premise server costs.
Back to all Case Studies