Folder Management in G Suite: My Drive vs Team Drive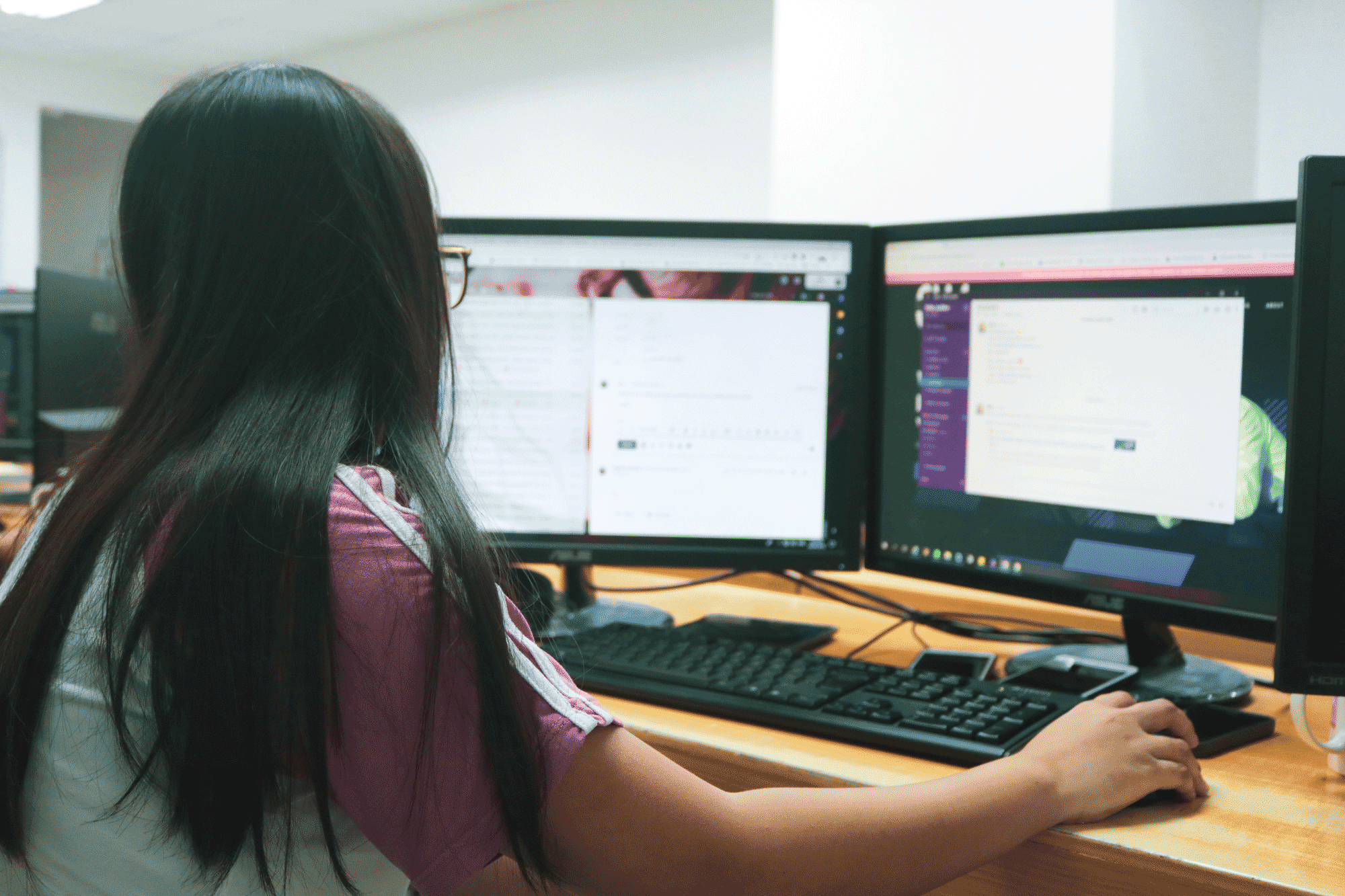 The introduction of Team Drive functionality several months ago represented a long-awaited feature boost to Google Drive. However, when organizing Google Drive content you are now faced with the choice of organizing Drive content in traditional "My Drive" folders, or in Team Drives. This inevitably leads to the question, "which one is better?" The answer is that there isn't a single, default correct choice for every scenario. Therefore, information about the pros and cons of each option is needed in order to make an informed decision.
My Drive Folders
First, let's take a look at "traditional" My Drive folders. Until recently, this was the only type of folder which could be created in Google Drive. My Drive folders permit public link sharing, which makes them ideal for situations where access to files needs to be unrestricted (for instance, a free-to-download file posted to a public website). Additionally, My Drive folders allow different sharing permissions to be set at the subfolder level (a feature that Team Drive currently lacks). Lastly, My Drive folders can be synced to a user's desktop using the Google Drive App for Mac or PC.

My Drive folders are not without their share of disadvantages, however. In scenarios where a folder has a large number of collaborators, My Drive folders are hampered by their lack of granular editing permissions compared to Team Drive. This stems from the single "can edit" permission which conveys the ability to edit files, change permissions, and add/remove files. The ability to remove files can be especially problematic when editors inadvertently remove files from a shared folder without understanding that they are also impacting the ability of others to easily find the file. Lastly, the ownership of files added to shared My Drive folders remains with the creator of the file. That can cause problems if a user leaves the organization and their account is deleted without first transferring ownership of their files to another person.
Team Drive Folders
Team Drive addresses both permission and ownership issues faced by users of My Drive folders. Team Drive effectively breaks the editor role into two permission levels: "full access," and "edit access." "Full access" is effectively a folder administrator role, which means that full access members can manage folder permissions, as well as being the only members who can remove or delete files from the Team Drive. "Edit access," on the other hand, only allows a member to make changes to the files within the Team Drive, or add new files. This bifurcation of edit permissions in Team Drive solves the issue of files being removed unintentionally from shared folders that often plagues My Drive folders. The issue of file ownership is also addressed, because the Team Drive itself assumes ownership of any files added. This ensures that there is no disruption or loss of folder content, even if member accounts are deleted.
Another benefit of choosing the Team Drive option, is that the folder is much more visible to members compared to a My Drive folder. When a member is given access to a Team Drive folder, it is automatically visible in the sidebar in Google Drive, as opposed to showing up in the "Shared with me" section like a standard My Drive folder. Lastly, if the goal is to replicate the look and feel of a traditional network storage drive, Team Drives are advantageous in that they are compatible with the soon-to-be-released Google Drive File Stream application. Team Drive content will automatically appear in the File Stream folder structure, whereas "shared with me" content is not synced, requiring users to explicitly move standard shared folders to their "My Drive" in order to access the content via File Stream.
Despite these advantages, Team Drive is not the perfect tool for every scenario. For instance, Team Drive data does not sync to the Google Drive Desktop app, meaning files are not available locally when offline (File Stream does include Team Drive, but downloads files from the cloud on demand). Furthermore, although permissions can be modified at the individual file level, they cannot be changed at a subfolder level. This often necessitates creating multiple separate Team Drives, instead of a cohesive nested folder structure.
Conclusion
Let's sum things up. Always weigh your options before creating and sharing a new folder structure, and consider the following:
My Drive folders are better suited to use by a small, tight-knit group of people because of the relatively flat permission structure. Additionally, the ability to set permissions at a subfolder level, and to share folders publicly (assuming your domain administrator allows it) makes My Drive folders a better choice for sharing files externally.
Team Drive folders are ideal for use as file repositories accessed by a large number of people over a long period of time. Team Drive's granular edit permissions and independent "ownership" of files are well suited to roles previously filled by traditional network storage solutions.