From on-prem to Google Drive with Wursta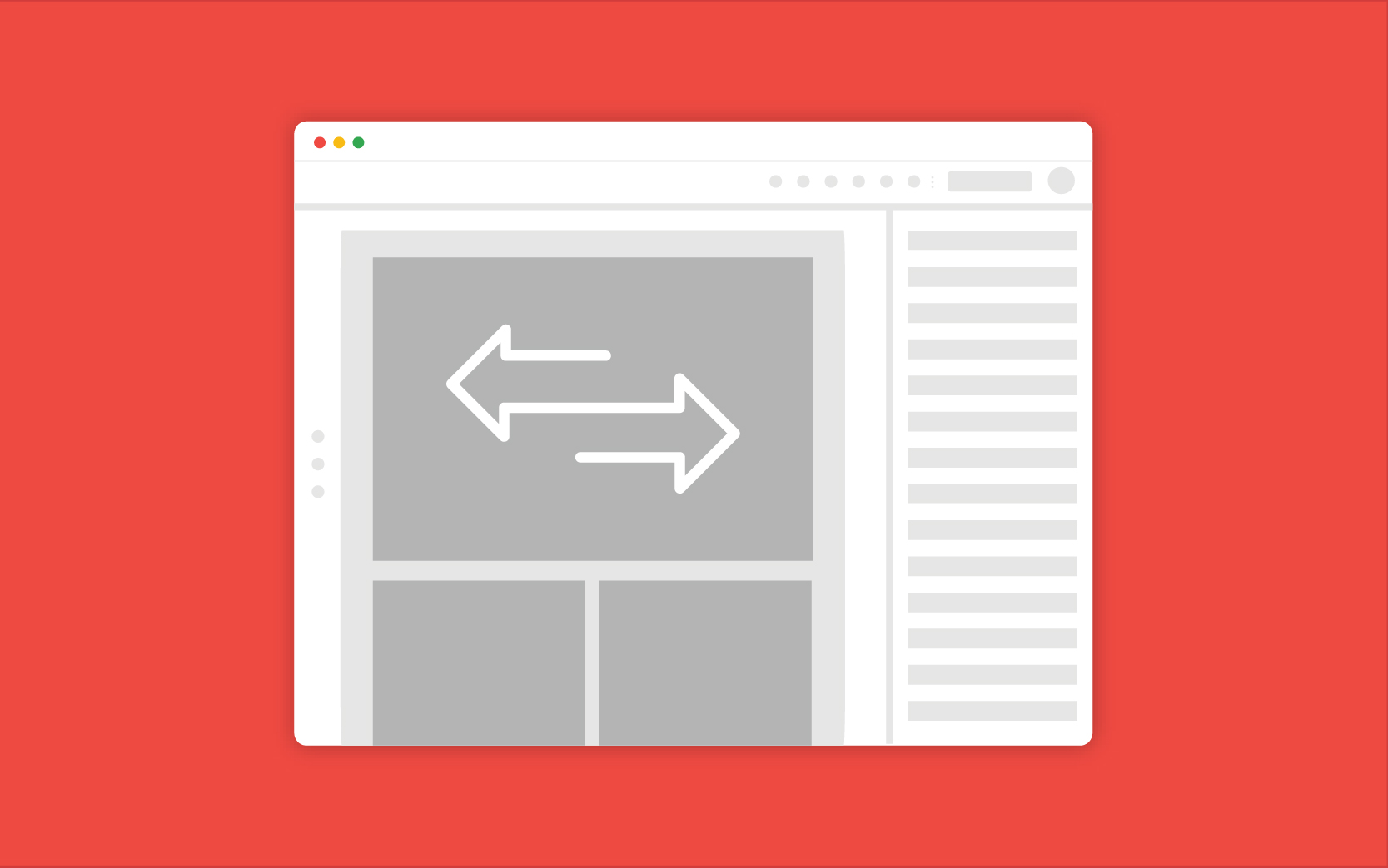 For years, organizations relied on file servers, NAS devices, and other local storage options for storing important and frequently accessed data. This model served its purpose for many years. But with the ever-changing workplace landscape, having access to important company data while away from the office is more important than ever.
Why you should migrate your data from on-prem file servers
Now, organizations are moving their data from on-premise file systems to the cloud. Through the cloud, employees can access data anytime, anywhere while administrators have complete control over access levels and security. This migration to the cloud also reduces overhead costs, allowing companies to invest in overall business strategy.
This is where Google Workspace, specifically Google Drive, comes in. Wursta's proprietary methodology for moving this data into Google Drive (or cloud storage) makes this transition as easy as possible. Working with your team, Wursta will run a deep environment scan to get an understanding of file permissions, duplicate files, unused files, and more. We then use that data to tailor a custom data migration strategy, including target-side structure, access management, and scalability planning.
Having your company's file server data stored in Google Drive not only provides the benefit of cost reduction but allows your organization to take advantage of Google Workspace's data protection, classification, and monitoring capabilities for Drive content. With Google Drive, employees can access the data they need with a few clicks — no more VPN connections or slow download times!
The easy solution: Google Drive for Desktop
Pairing an on-prem file server migration effort with the deployment of Google Drive for Desktop eliminates any change management headaches. Google Drive for Desktop creates a familiar user experience to on-prem file access with the reliability and security of a cloud-based system. In short, by leveraging Google Drive for Desktop, end-users can continue to access the files they need directly from their local Explorer (or Finder).
To make work even easier, Google Drive and Drive for Desktop support all file types and local applications. Store your Microsoft Office, Adobe, and other file formats in Drive and open them directly using the local applications you use.
It's easy to get started and collaborate with Google Drive. Watch this video for a quick overview:
Data migration with a Premier Google Partner
As a Premier Google Partner, Wursta provides enterprise-level support for any and all Google Workspace products. Wursta's Google Workspace Services team is equipped with the tools and experience to lead complex data migrations from on-prem file server, NFS, NAS, and other storage devices into Google Shared Drives.
We offer two options to migrate your data:
Data Migration Core
Source discovery scan
Hierarchy preservation
Metadata preservation
Custom change management comms
Data Migration Plus
All core services +
Permissions mapping
Legacy dependency remediation
Instructor-led change management webinars
Wursta is here to help!
While our team excels at creating data migration plans, we're here to help beyond the migration phase. We are here to grow with you! We assist our clients in the long term, providing innovative solutions and collaborative support throughout your journey. We have resources available on our website and YouTube channel, and if you'd like more information, please contact us. We're happy to connect.