Hello world!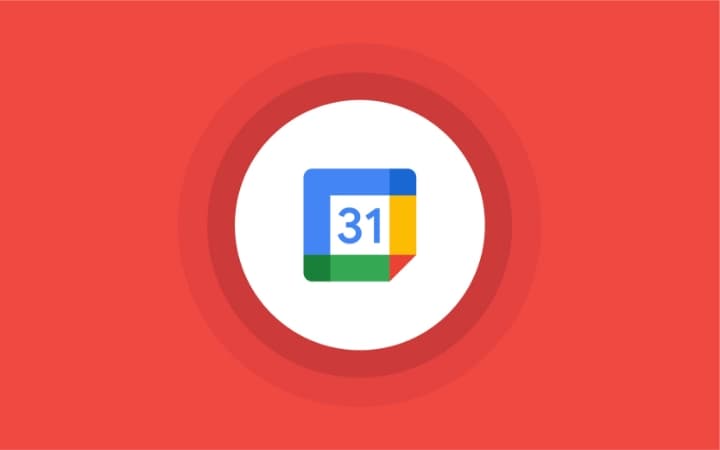 Google's updates to Calendar keep coming. Last year, we saw transformative releases like the ability to show you how much time you're spending in meetings and transparency on where you'll take a meeting.
Now, Google has taken their appointment slots feature and added on the ability to schedule time with external parties. Let's dive into what this looks like and how it allows you to have more
Google Calendar appointment slots vs. appointment schedules, what's the difference?
Last summer, Google released a feature for internal users of the same domain to schedule time on a coworker's calendar using appointment slots. Essentially, appointment slots are blocks of time on your calendar for coworkers to select to schedule a meeting with you. It's a step up from just scheduling a meeting with Google Calendar because it allows you to control when you're available on your calendar by having a block of time open for appointments.
As with all Google functionality, it's a fairly intuitive process and allows you to customize based on your meeting type. Add titles, a description, or location information. You can even repeat the block.
The appointment slots feature is best for internal parties to schedule time with one another and is particularly beneficial for educational use cases. For example, professors could host office hours and have students choose an appointment slot during the open block. Currently, this feature is only available on your browser.