NFTs for the enterprise with Wursta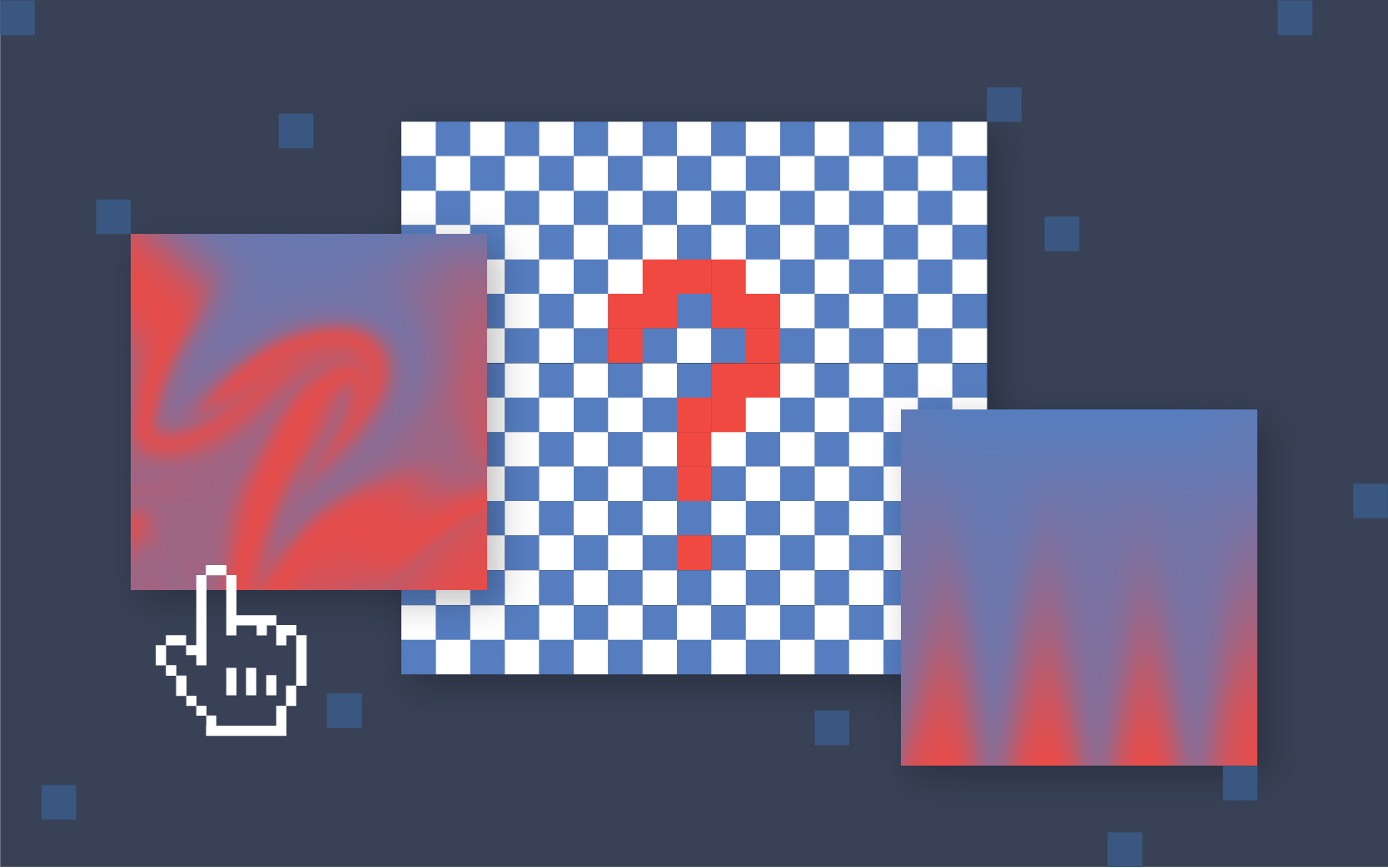 As technology advisors and partners, Wursta keeps an eye on the latest trends and innovations in the tech world. Lately, we've been helping companies learn more about non-fungible tokens (or NFTs) and their potential impact on businesses.
NFTs can be viable in the B2B space
We're all familiar with consumer spending on NFTs, whether you've seen a Bored Ape on Twitter or one of the many athletes capitalizing on this new form of revenue. NFTs are proving to be more than just a trend for digital collectibles – they are also a way for brands large and small to engage with an audience. NFTs allow you to create unique offerings, sell tickets to immersive experiences, and offer one-of-a-kind digital products for people to connect with a brand.
That's why they're viable in the B2B space. Companies can use NFTs to provide access to a select few vendors or partners for an exclusive product release. Create badges or imagery that signifies a certain level of expertise. Package product offerings or unique customer experiences with the purchase of an NFT. The ideas are endless, completely customizable to your brand and your audience.
NFTs IRL: UNREVEALED during Miami Art Week 2021
Now, that all sounds great, right? But how do you put that into action? And where do you start? These questions are valid and we're learning along the way with you. That's why we're attending UNREVEALED – an NFT collaboration and education event during Miami Art Week.
"Unrevealed is a B2B campus that fosters connections and education, while providing unique art, music, and nightlife surprises. An approachable environment to learn, strategize, and collaborate on NFT's. We are a community of helpful insiders making ourselves available for anyone interested in getting involved."

via the UNREVEALED website
Bellwether Culture and UZO Media Productions are hosting the multi-day event and we're excited to engage with them and other future tech-focused partners in Miami.
If you're attending, come by and see us at the NFTed lounge. We'd love to connect with you and hear what you're excited to learn about NFTS, how you got involved in the NFT world, and where you're excited to see it go in the future. Can't make it to Miami? Send us a note letting us know your thoughts on NFTs here.
Wursta is your technology partner in growth
Wursta is helping brands look to the future through NFTs to mint unique digital experiences, collaborations, iconic images, memorable ad campaigns, and luxury designs to drive awareness, engagement, customer retention, and incremental value.
We're excited to partner with future-focused brands and collaborate with the latest technology, whether that's Cloud technology or the NFT space. If you're interested in hearing more, let's connect.