Top 3 ways to delegate privileges in Google's Admin Console right now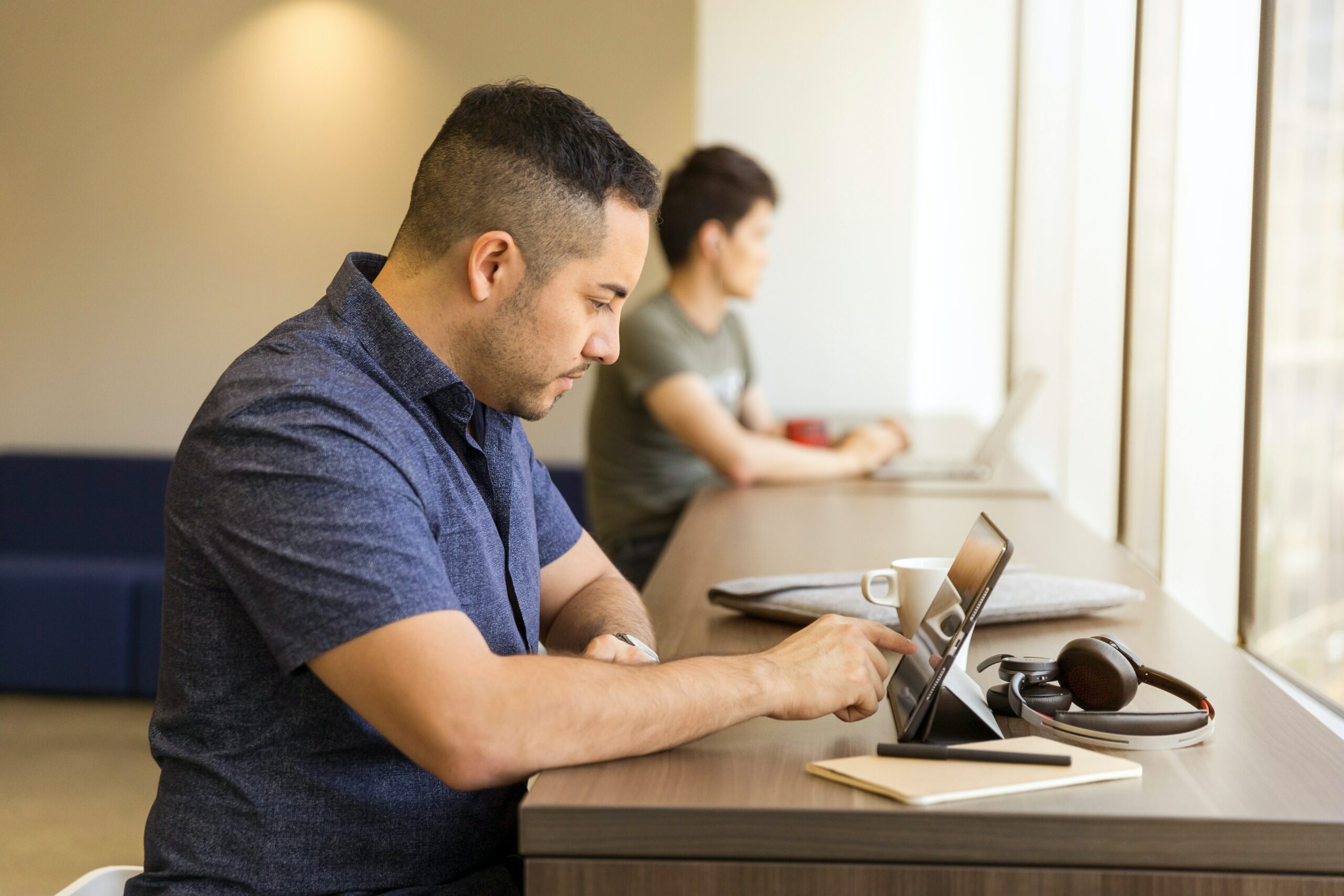 If you're reading this, you are probably a Super Admin for your company's Google account. I feel your pain. I know it feels like the weight of the world is on your shoulders sometimes, but trust me, you can make it easier on yourself.
First things first: no matter the size of your organization, it's always recommended to have at least two Super Admins. Then you don't have to go through the painful process of account recovery.
As your organization grows, so does the technology troubleshooting, security attacks, and long list of protocols you as the Super Admin have to keep up with. What's the one thing you can do to take the load off? Delegate. There are 167 total delegation options or privileges that can be assigned to Admin Roles. On top of that, Google has pre-built administrator roles based on common functions for certain positions. You can also create your own roles, and fully customize your Admin Roles.
Delegate, delegate, delegate
In my opinion, there are two areas you can delegate to your team as soon as they're comfortable navigating through Admin Console (i.e. as soon as possible) and one that's a bit of a "level up" that can still be offloaded once your team is successfully managing the other two.
1. Group Admin Role: Group management privilege in growth
All organizations big and small have mailing lists and distribution lists. These come in handy when emailing specific groups, or even the whole company. They are also an easy way to moderate access to certain applications or information.
Delegating the Group Admin Role to another administrator (or multiple) allows others to do the easy task of adding or removing people from groups. It can be something simple, like adding a new hire to the All Company group or moving a user to a new team once they've been promoted. There is also the option to create a custom Group Admin Role that doesn't allow the administrator to delete groups, a function that is a standard privilege with Google's pre-built role.
2. Help Desk Admin Role: Password resets
One of the biggest (and simplest) IT issues involves passwords. People forget their password all the time. The easiest way to resolve this is to do a simple reset, however, since this is such an easy lift, it should be one of the first things a Super Admin delegates. You can assign the Help Desk Admin Role to perform password resets. It's best to give this permission to the administrator that's the most accessible and well-known to the company or specific office if you have multiple offices.
3. Mobile Admin Role: Mobile device provisioning and management
After you've successfully delegated the last two tasks, and you're ready to offload another, Mobile Admin is an easy place to start. It's another role that can be customized, so you don't have to give this administrator access to every encompassing device management. In fact, for companies that allow BYOD (bring your own device), mobile access or both, a Mobile Admin might be necessary to help manage these endpoints. Because these devices are smaller, they're easily lost so it's helpful to have another administrator on hand to lock a device, should it go missing. Provisioning new devices, managing applications, setting up device policies, or in rare cases, initiating a device account wipe are just some of the tasks that could be done by the Mobile Device Admin.
You don't need to do everything yourself
When it comes to Admin Console management and oversight, don't do it alone. Building your team maintains good IT hygiene and provides internal support, which are essential to company productivity. Growing your team and their capabilities frees up your time to focus on high-priority items, like security.
If you're unsure of where to start, the three listed here are a good beginner's guide. Reach out to us directly if you have any questions or concerns about delegating privileges in Admin Console. I'd be happy to help.