User & Endpoint Management Best Practices with Google Workspace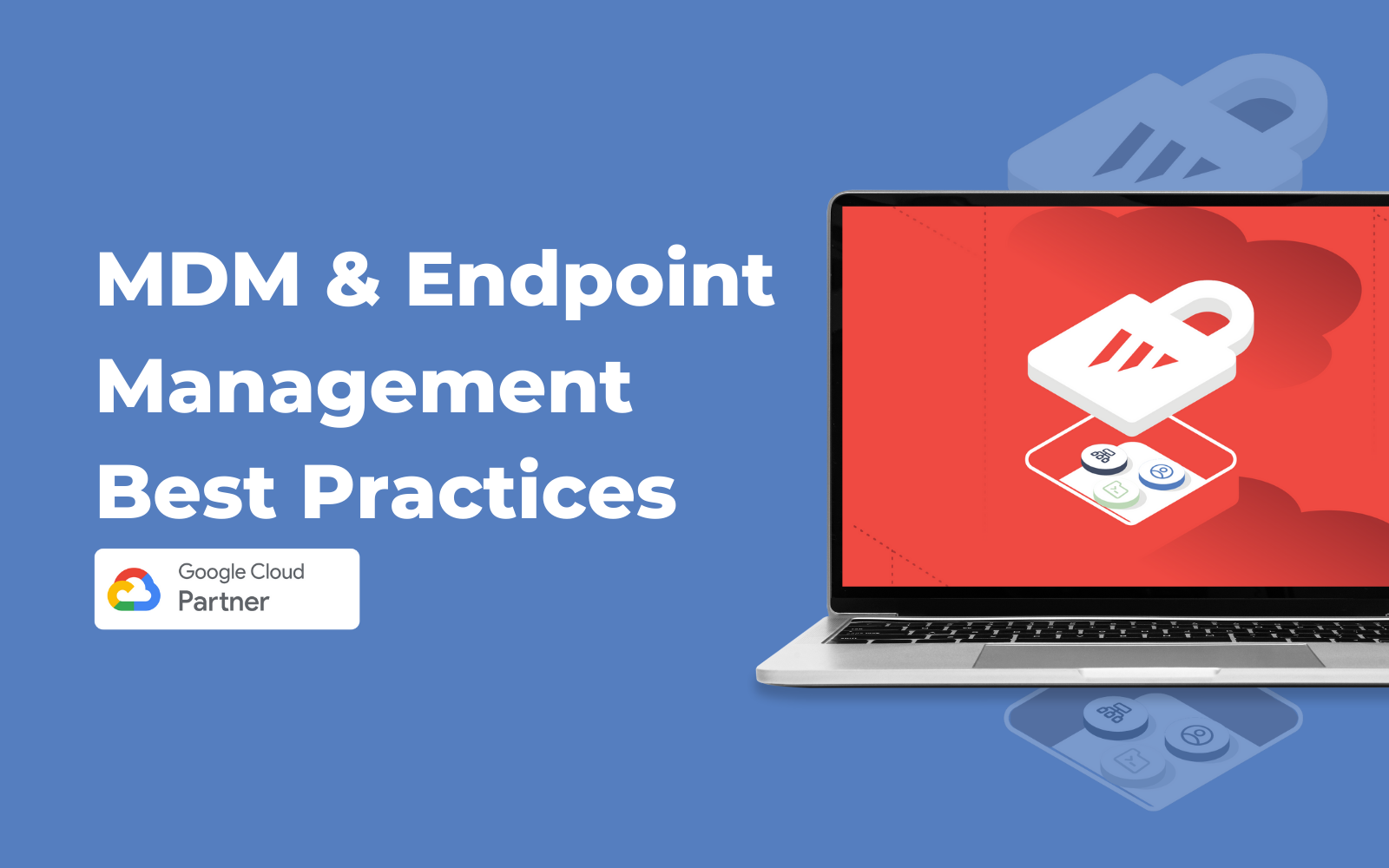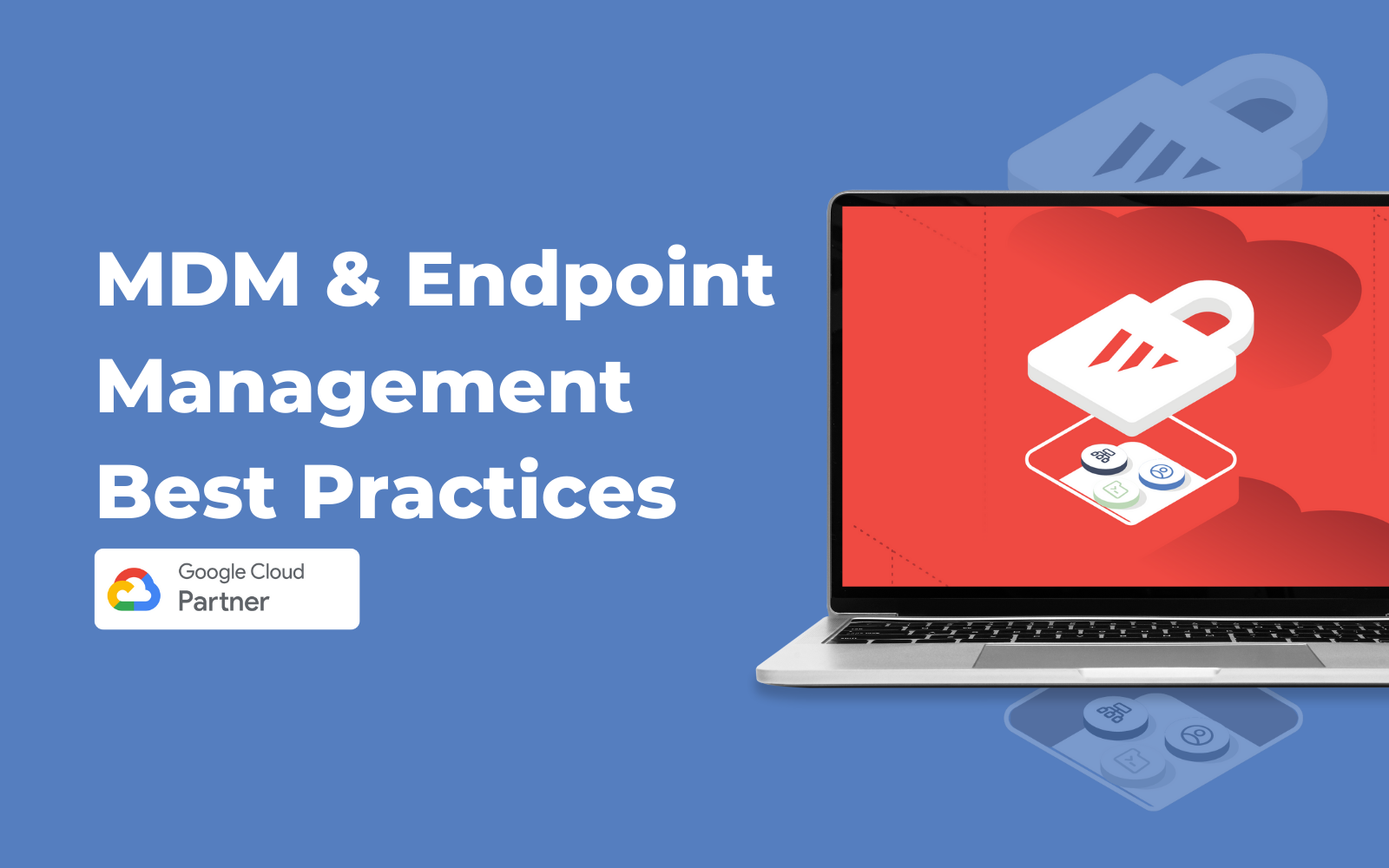 At the end of July, we hosted a webinar which took a deep dive into the common use cases of Mobile Device Management (MDM) and User Endpoint Management for organizations . For the full deep dive of MDM and Endpoint Management, click here for the recording!
Has Google Made Any Updates to MDM features?
While Google is always making changes, there hasn't been a huge fundamental change in the way it works. What we have recently seen is that Google is ending the "free, grandfathered GSuite sku for small businesses", and is encouraging customers to pivot to Google Workspace. The result is that IT admins and operations managers suddenly have access to these new security features and are not completely sure how to use them or the impact of them. Wursta has seen an increase in questions around this topic so we wanted to take the time to re-enforce some of the insights we have gained and share our experiences for others to consider implementing into their own business plans.
Why is MDM Important:
Keep your company data secure
Remotely manage endpoints from one admin console
Support for BYO and Corporate Owned models
Separate work from personal life
Device and app approvals
What can you do with MDM:
Enforce security policies such as device passcodes, feature enablement/disablement
Remotely wipe device when lost, stolen, or terminated
Force install approved and necessary company applications
Wursta is Here to Help you Navigate Security and the Cloud
Using Google helps in so many ways – collaboration, data integrity, security, device management, infrastructure management, and more. If this sounds overwhelming, that's why we're here!
As industry experts, we have your best interests at heart and are committed to your overall success. For more information on how Wursta could help implement Mobile Device and Endpoint management within your organization, check out the webinar recording or contact us to schedule a meeting with our experts!