Why choose a Premier Google Partner like Wursta?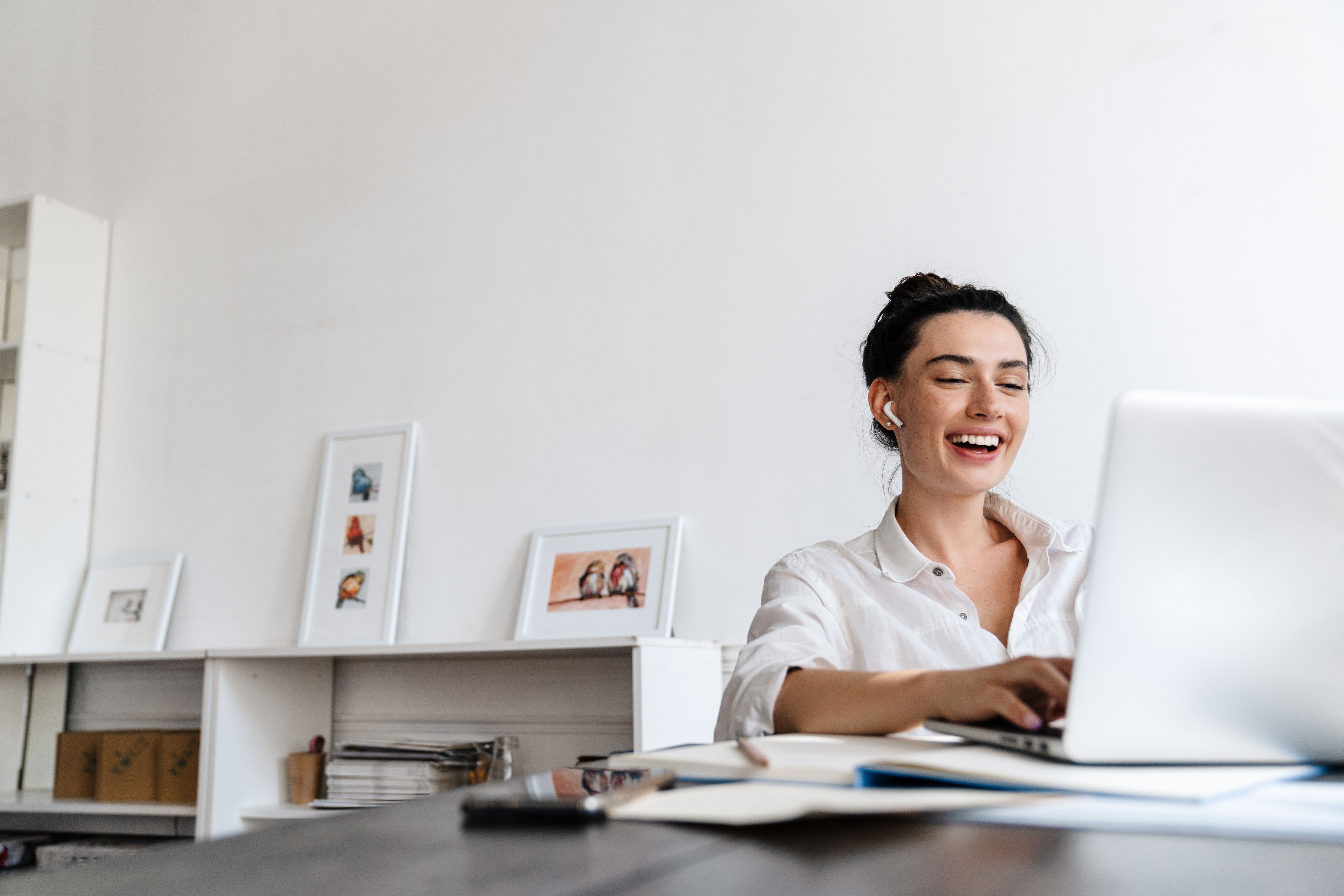 Are you interested in moving over to Google Workspace or are you already on Google Workspace but looking for more expertise support or insights into your technology toolkit?
If your answer is yes to either of those questions, then you've definitely come to the right place. Wursta is a Premier Google Partner that can advise on your technology needs and provide Google Workspace support; all at no cost to you. In order to see if Wursta is right for you and your business needs, take a peek at the partnership benefits outlined below.
What you gain from working with Wursta, a Premier Google Partner and technology advisory service:
A dedicated Wursta Account Manager who knows your business like the back of their hand and can provide a consultative approach to help your business grow in the Cloud.
A Google Workspace certified support staff who can quickly swoop in and save the day with any Google Workspace-related issues.
A knowledgeable Professional Services team who offers seamless migration services, along with offering low-cost service packages such as Domain Audits, DLP Sprints, Endpoint Management Configurations, and more.
A team of Change Management (CM) specialists who make the Google Workspace transition as easy as possible for you and your end-users. Our CM team also offers ongoing training opportunities to advance your learning in Google's product suite.
New product/feature updates as they're provided through:

Your Account Manager
Quarterly Google roadmaps
Wursta's monthly newsletters
And more!

And lastly, a Cloud-dedicated team who can assist with your Cloud needs, as they're a team who is committed to constantly increasing their knowledge of the ever-growing Google Cloud Platform and its applications.
If you can't already tell from the points above, you essentially gain a team of industry experts who have your best interests at heart and are committed to your overall business success.
We're looking forward to a prosperous 2022 and hope to positively impact as many customers as possible – new or existing. If you're interested in partnering with us, please reach out to info@wursta.com or fill out this form and someone will be in contact with you soon.