Coming Soon: Wursta Academy in Ecuador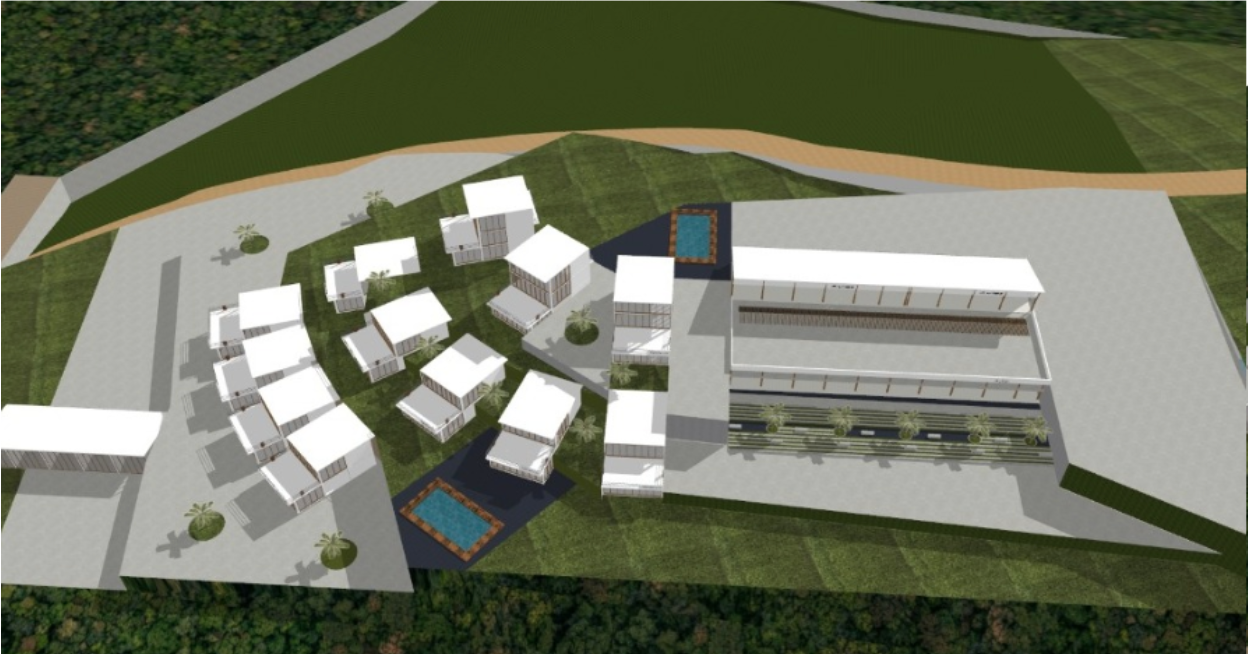 What is Wursta Academy?
Wursta Corporation, a Google Cloud Premier Partner, is committed to the creation of the first training school for Cloud Architects in Latin America in order to promote the sustainable development of the digital industry in the country.
The Wursta Academy campus is focused on providing the greatest comfort to its students and facilitating optimal learning processes for future Cloud Architects through an 18-month bootcamp model, a program completely in English, that consists of:
6 months of full-time training
6 months of integration into the project team with full supervision
6 months of project management with supervision
Be a part of the training program – Get Google Cloud certifications in career fields with high demand and high growth.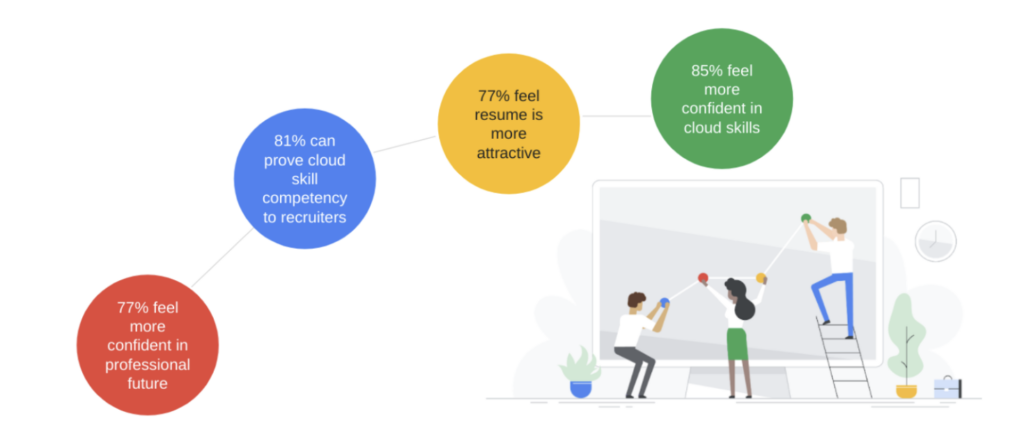 Where will it take place?
The study center is located in Ecuador, on El Pajonal beach, on the outskirts of the city of Manta, Manabí province.
What is the Timeline of the project?
Start of construction: July 2023 – February 2024
Equipment: April 2024
1st cohort of 25 students: August 2024 – January 2025
2nd cohort of 100 students: August 2025 – January 2026