Cybersecurity trends for 2022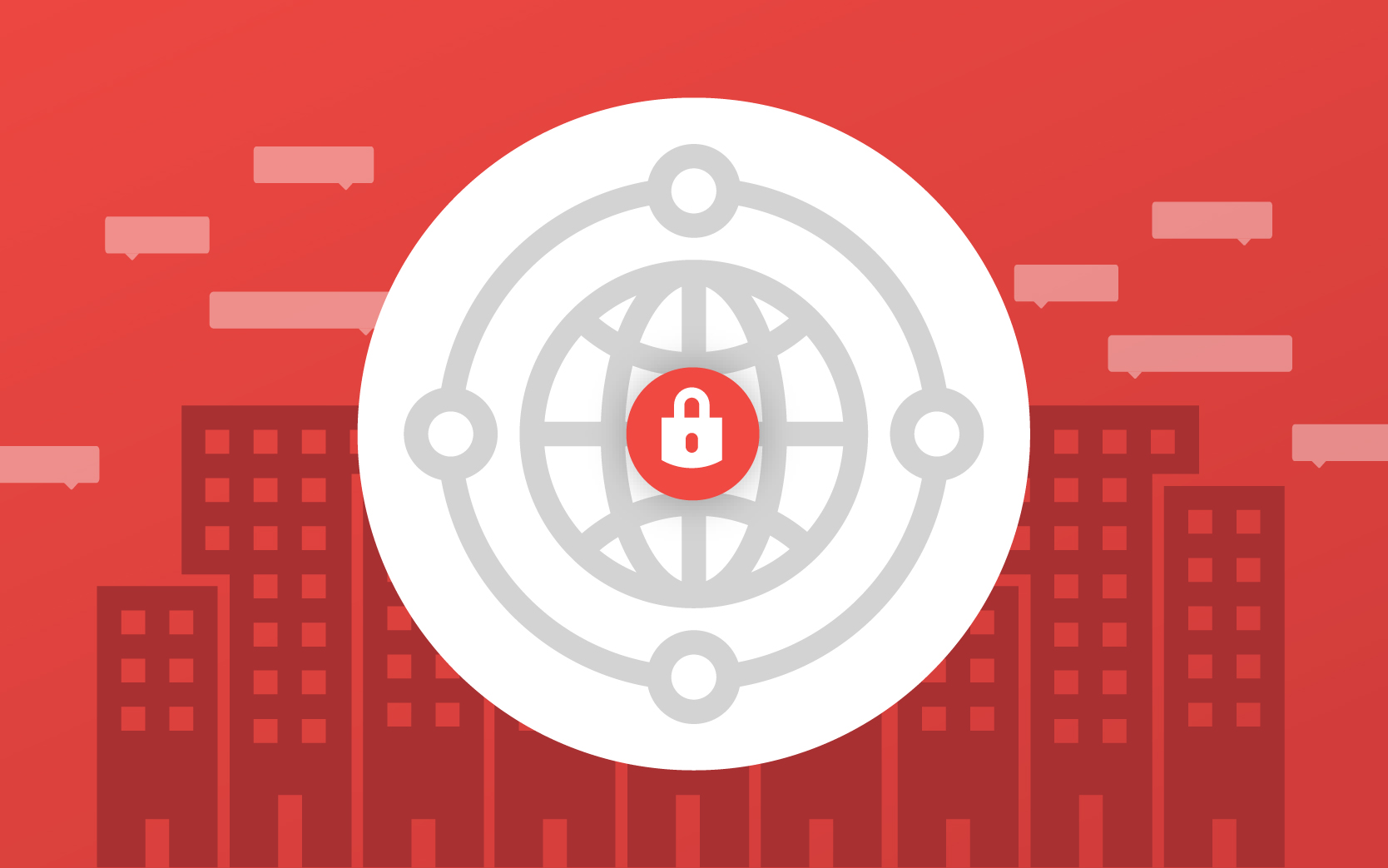 As we've seen from the last few years, cyber attacks are constantly evolving and becoming more sophisticated. On January 20, we discussed a few trends that we feel are important to pay attention to in 2022 in terms of cybersecurity. Continue reading and watch the recording for an informative discussion.
Phishing is here to stay – how will your team stay secure?
We feel like we say this every year, but phishing is the biggest threat to the security of your organization. While this may not be new, it's trending because it's adapting. Phishing threats aren't as obvious as an unknown prince asking you for money anymore. They can be quite sophisticated and specific, reaching out to end-users in a way that feels familiar to them.
Luckily, Google continues to innovate its protection features within Gmail to combat sophisticated phishing attacks. Updated features in Gmail's interface allow for more obvious call-outs when users are interacting with an external party. Coupled with new administrator controls that enable Email Safety checks that will warn your users if the message is malicious due to a spoofed name or domain and powerful administration features such as the investigation tool, you can feel confident that you are setting your users up for the most success.
But protecting your organization, your data, and your users goes beyond just enabling some features in Gmail. Continuous monitoring and education are equally important.

Be sure to notify your team of these features so they are aware of their benefits and how they can help. We recommend running phishing simulations to gauge and track where your users' awareness is. There are both open source (https://getgophish.com/) and premium options (https://knowbe4.com) available for simulations.
Exposure – when firewalls aren't enough
Safeguarding against exposure of your data doesn't stop at the firewall. Businesses are different now; how we work is different. Your data can literally be anywhere at any time. With Google Workspace, if data exposure prevention techniques are not implemented and maintained, you can lose control completely.
Areas of focus for Google Workspace administrators should include mobile device and endpoint, Drive sharing and controls, API access and control, Chrome extension control, and data loss prevention, just to name a few. Does this sound like a lot? Well, it is!
This doesn't even include partner and vendor management. We've recently seen how some partnerships leave us exposed, without our knowledge until it's too late. Both the Log4J and SolarWinds hacks exposed how vulnerable we all are to attacks.
The good news is by using artificial intelligence and other technology to our benefit, security can be automated. As much as we can automate and prepare for, be sure to check in with your team often and keep up to date on Google's security updates. We're here to provide the guidance and resources to make this process as easy as possible.
Regulation – internal and external priorities
With continued implementation and refinement of data regulations, companies face greater consequences for data malpractice. Data storage governance, eDiscovery, retention needs, and general service availability are policy-driven and often difficult to reshape without disrupting day-to-day activities. That's why partnering with the right advisor is necessary to stay on top of ever-changing regulations and requirements.
As a security advisor, we're here to help. From CMMC regulation or HIPAA compliance, we're here to guide you through different security regulations.
We're also available to help you create internal policies, like data retention and security guidelines. Internal regulations are often not top of mind until it's too late.
Stay secure with Wursta: your cloud partner
As we mentioned earlier, we hosted an event on January 20 to discuss the topics listed here in-depth. We went over how Google Workspace can help you transform your team into a robust, secure operation. The tools Google provides keep security accessible, easy, and automated. We're here to help you implement them correctly and educate your team efficiently. Watch the recording here:
Along with automation, educating your team is your best defense. They are your front lines. We can provide guidance, resources, material, or workshops to help you educate your team. If you want to hear more, let's connect. We'd love to hear from you.
This blog post was originally posted on January 18 and has been updated after the event to include the webinar recording.