How to transition from classic Google Sites to new Google Sites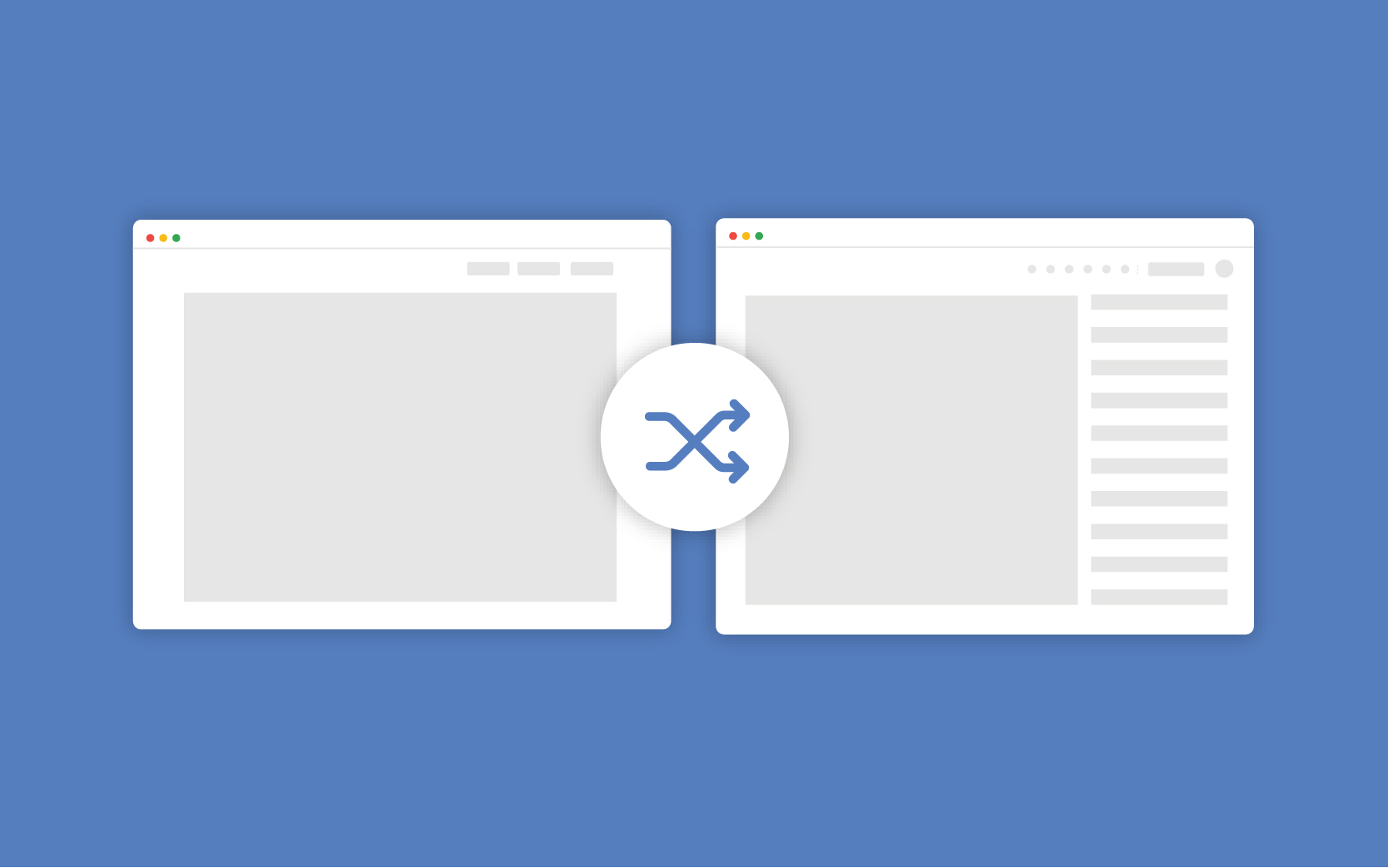 A few years ago, Google launched "new Google Sites" – a replacement for classic Google Sites that would, after maturing, replace its Classic partner…a bit like Mufasa holding Simba out for the world to see.
New Sites is a modern, no-code platform that is auto-responsive. It's easy enough to use that even the most non-technical resources can build a beautiful site.
But when it launched, there were some pieces missing and enterprise considerations that made a full transition from old to new difficult. So Google – after digesting feedback from its customers – took the time to do it right.
When will the classic Google Sites end?
Fast-forward to now (don't worry, you didn't miss much in 2020) and Google is finally ready to say goodbye to classic Sites. In July 2022, classic Sites will be fully retired. All classic Sites should be migrated or recreated by this date.
It is important to note that Google will proactively download unconverted classic Sites to HTML versions and place those files in Drive for each classic Site owner. Additionally, administrators have been provided with tools to help their users through this transition: the classic Sites conversion tool and later in Q4, an admin control to prevent access.
If your organization has not begun its conversion process, we recommend starting with Google's Support pages on this topic or utilizing their Guidance for End Users one-pagers.
For existing Google Workspace customers not currently working with a reseller, feel free to reach out to us at info@wursta.com. For existing Wursta customers, please contact your Account Manager for information on how we can help.
This section has been updated per Google's new timeline, announced in November 2021. Classic sites will no longer be editable on June 1, 2022. Classic sites will no longer be viewable on July 1, 2022. Read more about the transition update here.
What are the differences between new Sites and classic Sites?
Everything! (No really, it's a lot!) Classic Sites will be completely disabled for all Google Workspace customers in July 2022. For a full list of the feature set, please refer to this article.
Why is this change happening to Google Sites?
Classic Sites has served its customers very well over the years but new Sites is built on modern infrastructure and is designed with today's web in mind.
How can Wursta help?
Our team of Google Workspace experts and developers has decades of experience in building within Google Workspace. Our services can be tailored to fit your needs, from full design and implementation services to consulting. Contact us today for more information.