How to Utilize Collaborative Inbox and Google Groups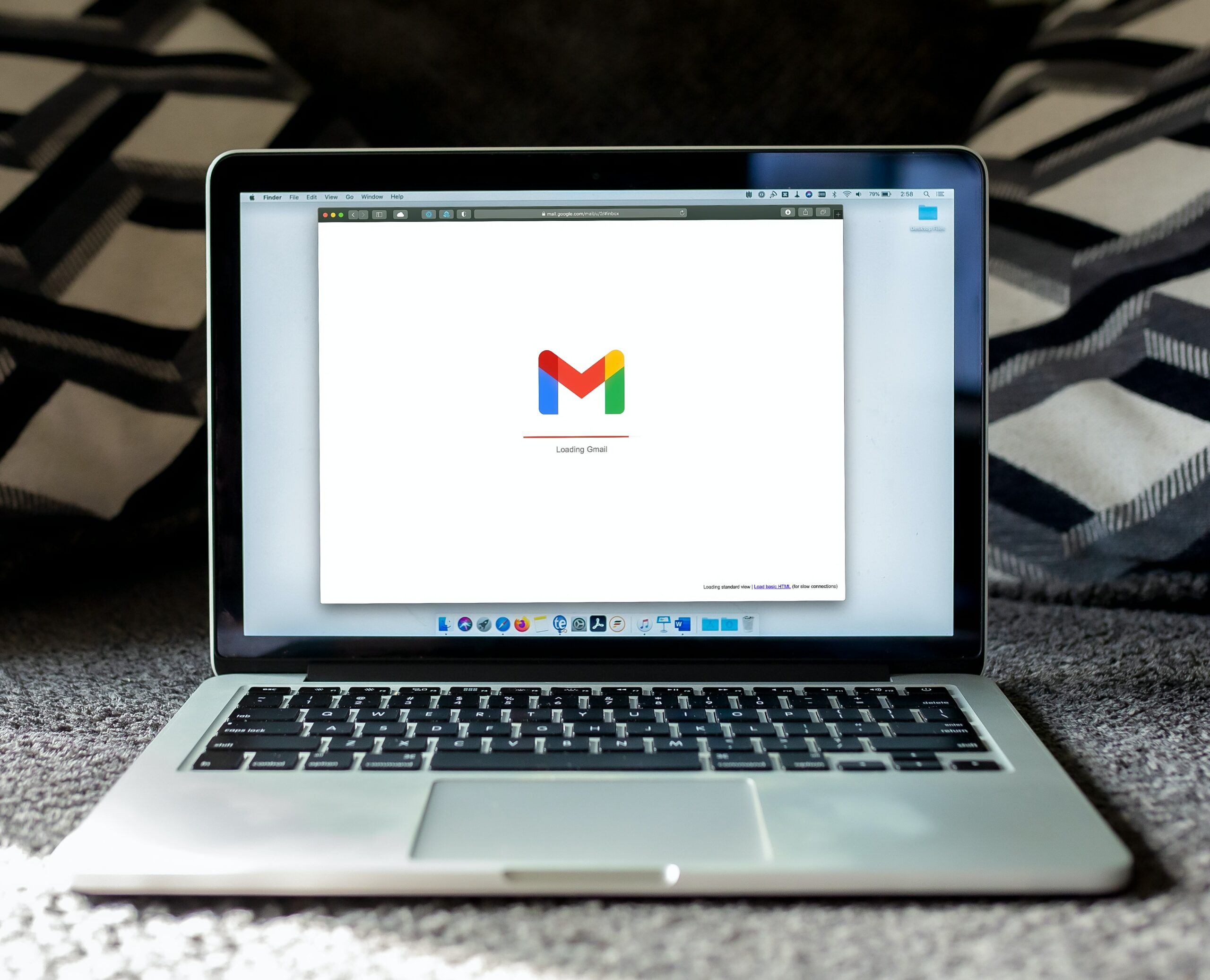 Communicating with teams, departments, and whole organizations can get confusing quickly. If you add users to a message thread manually, you may leave someone out or send something to the wrong person. Google has an easy way to organize communication with Google Groups: an intuitive way to group contacts within your domain. As an organization, you can utilize Google Groups with Collaborative Inbox for cohesive, streamlined communication.
What is Collaborative Inbox?
Collaborative Inbox is a single email account that multiple people (like a team or department) can access.
How to access Collaborative Inbox:
Access Collaborative Inbox through Google Groups in your Gmail account.
Click the Google apps icon on your Gmail inbox page in the upper right corner.
Scroll down to Groups and it will take you to a new page.
Once you're in Google Groups, you can work out of a Collaborative Inbox by clicking on the Group you want to access.
How Collaborative Inbox works:
Collaborative Inboxes work just like your inbox and messages can be sent and received inside or outside of your domain. Watch a quick video of how to access and use Collaborative Inbox:
A quick note: you can view messages sent to a Google Group account in both your personal email (if you're in the Group) and in the Collaborative Inbox. The benefit to viewing it within the Group is there are options on what actions you take and full transparency within the Group to show what's done or needs to be done. Within your Collaborative Inbox:
Messages can be assigned to members of the Group (or yourself as a member of the Group)
Messages can be marked as complete once tasks are finished
Messages can be labeled for organizational purposes
Three reasons to use Collaborative Inbox:
1. Communicate with internal teams
Assign messages to team members as tasks and include additional context, notes, or due dates as you assign the task.
View projects and inquiries as a whole team from a central repository.
Combine Groups and add a Group within a Group. For example, let's say you have two support teams in different cities, Atlanta Support and New York Support. Add these two Groups to a general Support Team Group so you can message all support team members.
Internal use case example: communicate with field techs who are often out of the office by creating a group fieldtechs@company.com. Message your techs through this Group and send them training, schedules, and other updates.
2. Receive external messages in a centralized location
Receive external requests, invoices, or other important messages in one central location so it's easy to access and inquiries do not go unnoticed.
Organize responses with labeling, aligning with internal structures and initiatives.
External use case example: Create a group for your sales team to receive quote requests with sales@company.com or another for accounting with accounting@company.com to receive invoices and pay vendors.
3. Save money with Collaborative Inbox
Google Groups are free to use, so they save you money on licensing.
Because you don't have to pay for another email account, you're saving money by utilizing Collaborative Inbox.
If you have questions about Collaborative Inbox or Google Groups, please contact us here and we'd be happy to help.