Why Move to the Cloud? Let Someone Else Worry About the Servers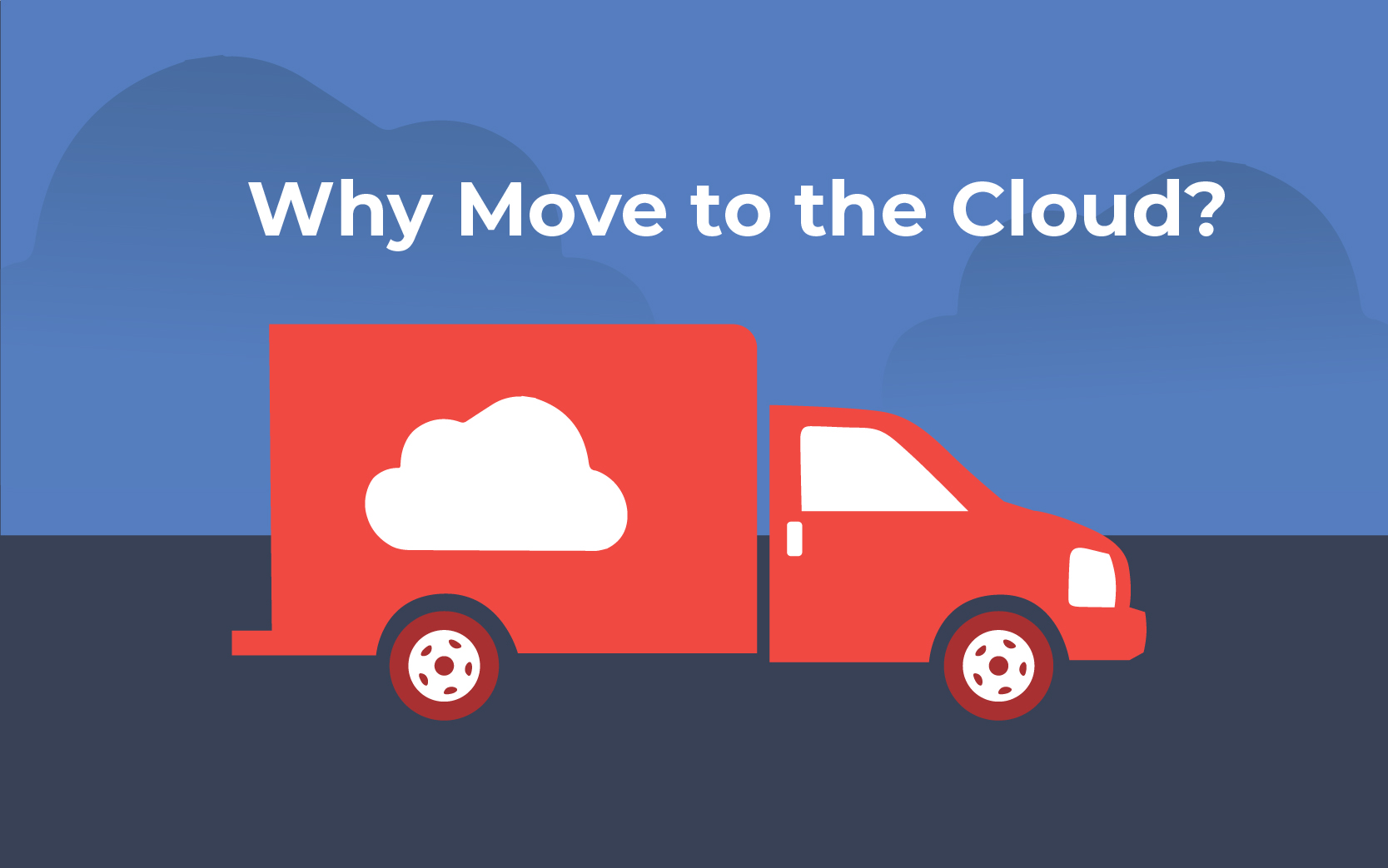 Acknowledging the reality that "the cloud" is merely computers owned by someone else might make it seem simple, and not particularly innovative or important. But the truth is that offloading the substantial effort of managing compute infrastructure brings huge advantages to organizations. We'll briefly touch on a few.
Cost Savings + Pay-Per-Use
With cloud computing, there's no need to own servers. You pay only for what you use, which eliminates paying for idle infrastructure and can reduce costs.
"With Google Cloud's pay-as-you-go pricing structure, you only pay for the services you use. No up-front fees. No termination charges." Additionally, Google still offers benefits such as discounts when you pre-pay for resources. For example, save up to 57% with committed use discounts on Compute Engine resources like machine types or GPUs.
Smooth Scaling
Legacy hardware requires updating every few years, but migrating to the cloud enables you to turn IT infrastructure into an annualized cost instead. Costs shift from capital asset expenditures and maintenance to consumption-based pricing.
This eliminates the need to make huge investments in data center expansion for small capacity increases, as well as the risk of failing to meet a sudden rise in demand.
Improved Application/ Workload Performance
Forrester's State of Public Cloud Migration, 2022 report found that 80% of those surveyed experience increased speed of application development and delivery due to a recent cloud migration, and 78% experience consistent or improved application/workload performance due to a recent cloud migration.
Unfortunately, many of these predominant cloud benefits are inaccessible to monolithic, legacy apps. Simply migrating them to the cloud won't cut it. But by modernizing applications, you can access the benefits of cloud native services.
Reliable Security
In the "Shared Responsibility Model," the cloud service provider is responsible for protecting the infrastructure that runs all of the services offered in the cloud. While the customer retains responsibility for their use of the cloud including data, endpoints, and access management. As a cloud customer, your responsibility is broad.
Thankfully, cloud providers are quite skilled at upholding their end of this bargain.
The Cloud Security Alliance (CSA) released the sixth installment of Top Threats to Cloud Computing in June 2022. The report affirms the reliability of cloud service providers' security efforts. "There is a continuing drop in the ranking of traditional cloud security issues under the responsibility of cloud service providers (CSPs). Concerns such as denial of service, shared technology vulnerabilities, CSP data loss, and system vulnerabilities— featured in the 'Egregious Eleven (EE)' Cloud Computing Top Threats in 2019 —were now rated low enough to be excluded from this report."
Forrester's State Of Public Cloud Migration also found that improved security or compliance was among the top IT outcomes experienced.
Additionally, by leveraging the Google Cloud Platform, you can defend your data and apps against threats and fraudulent activity with the same security technology Google uses.
Advanced Capabilities
By leveraging cloud computing instead of building your own on-prem data centers, you can get instant access to advanced capabilities. For example, AI is built into Google's data cloud, enabling you to fuel data-driven transformation and derive insights at global scale.
Google even applies AI to your use of the cloud with free cost management tools. You can optimize costs with actionable, AI-powered intelligent recommendations and custom dashboards that display cost trends and forecasts.
Smarter Decisions
Centralizing data in cloud-based platforms eliminates silos, enabling comprehensive analytics as well as the ability to access data as soon as it's collected. With cloud computing, you can build customized reports to analyze information, driving improved decision making and increased efficiency.
Google brings data and software together with the industry's only unified data platform. You can fuel data-driven transformation with Google's data cloud that is unmatched in terms of speed, scale, and security—all with AI built in.
It's About the Journey…
While migrating to the cloud brings numerous benefits, it isn't always a quick and simple process. Digital transformation requires a distinct set of skills and knowledge, including a deep understanding of both the options available and your organization's unique requirements.
Wursta helps accelerate digital transformation through a structured delivery model. Our goal is to optimize migrations while modernizing your workloads along the way. Wursta is a Premier Google Partner, but Google is not our only partner. Contact us and let's discuss how we can support whatever best-of-breed tools benefit your organization.