Wursta's Collaboration Design gets even better with the launch of Google Workspace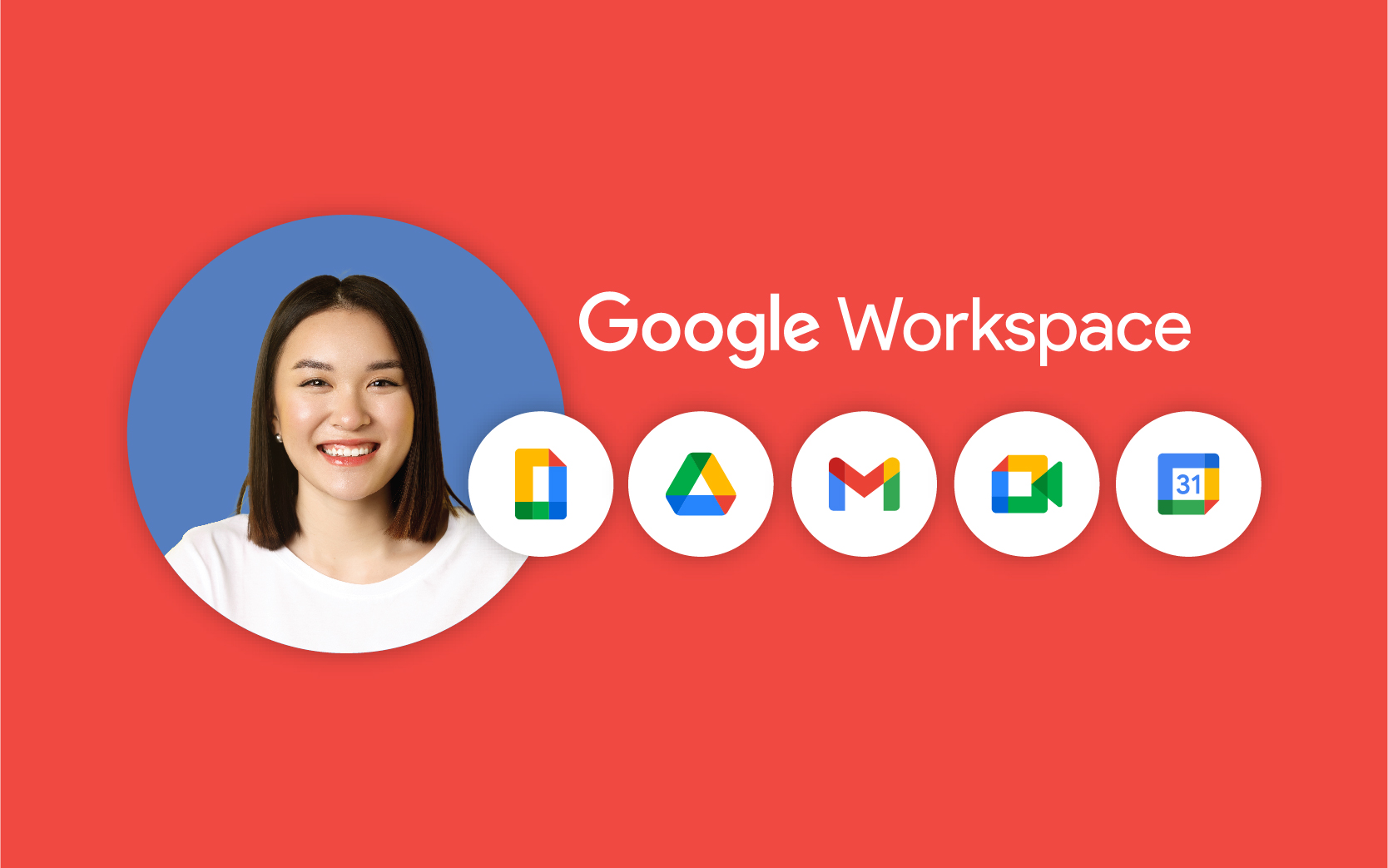 Today Google has launched Google Workspace: a simple, flexible, and helpful way for businesses to be productive.
We are excited about this change because of its impact to Collaboration design. We have been using Collaboration Design to help organizations maximize their usage of Google for years. Our main focus is implementing specific tools, like those found in G Suite (Gmail, Calendar, Drive, Docs, Meet, and more.) We've identified what applications users should have in their toolkit and provided white-glove support so users know how to make the most of these tools. Whether that's through a migration, change management, support, or app modernization, we're here for your team to streamline productivity.
Now, with the launch of Google Workspace, we can provide an even better solution to workplace collaboration challenges.
"Whether you're returning to the office, working from home, on the frontlines with your mobile device, or connecting with customers, Google Workspace is the best way to create, communicate, and collaborate," says Javier Soltero, VP and GM, Google Workspace in his blog post announcing the launch.
As a Google Cloud Premier Partner, we work hand in hand with Google every day. This alignment puts our team in a position to be at the forefront of the launch, ensuring we are well equipped to help organizations understand these changes and make the most of Google Workspace. We've been consulting clients on the Google productivity apps found in Google Workspace for years; our team is prepared to guide and implement this collaborative solution.
"With Google Workspace, Google is continuing to evolve their collaboration offering to meet the changing landscape of productivity," says Matt Wursta, CEO. "The focus, alignment, and innovation coming with Google Workspace will continue to help define the future of collaboration at work. We couldn't be more excited."
What's new with Google Workspace, formerly G Suite?
Google Workspace is kicking off with a brand new look, interface, and set of pricing options to fit a wide range of clients' needs.
New branding
Google Workspace's look is aligned with its connected system, reflecting an integrated brand experience. The familiar colors (red, blue, yellow, and green) build the new iconography. Tom Warren of The Verge gets into the details of the branding in his article, specifically about the Gmail logo.
The central themes simplicity, helpfulness, and flexibility are present throughout this brand launch. Everything about Google Workspace embodies a simple, helpful, and flexible mindset. Our goal is to embody these themes in how we transition current and new clients to Google Workspace.
New user experience
We would argue the most important update is the interface. Google has been preparing for this since the announcement in July, consolidating all applications into one integrated experience. This is generally available on Google Workspace for paying customers.
More innovations are coming so you can do more without having to jump from one application to the next. An example of this is being able to create and share a document with guests in a Chat room. This is just one use case of how Google Workspace eliminates confusion and screen toggling by having everything in one place. Another instance is how linked files in Docs, Sheets, and Slides can be previewed without having to open a new tab. The same preview view shows up when someone is @mentioned in a document, showing the person's contact information.
As a Collaboration Design firm, our favorite new feature has been the picture-in-picture update to Meet. Launched earlier this summer in Gmail and Chat, soon you'll be able to use picture-in-picture when working in Docs, Sheets, and Slides.
New pricing
This year has been an unprecedented time for people working remote and needing collaboration tools like Google Workspace. Now, after months of listening to customers and feedback from partners like us, Google has updated pricing options.
Javier Soltero explains that "our new editions for smaller businesses are aimed at those often looking to make fast, self-serviced purchases. Our editions for larger enterprises are designed to help organizations that have more complex implementation needs and often require technical assistance over the course of a longer buying and deployment cycle."
Specific pricing information and offerings can be found on Google's website.
Have questions about the new Google Workspace?
If you're a current Wursta customer, your existing G Suite contract will not be interrupted. You can read more about this transition here. We will be hosting a webinar for current G Suite customers if you'd like to hear more and ask any questions on Friday, October 16.
We are also hosting a webinar if you are not currently on G Suite, answering any questions you may have and providing guidance as to why Google Workspace is the best collaboration tool on Thursday, October 15.
Contact us if you have any questions or would like to discuss the best options for you and your team. We are up to date on the current pricing options for Google Workspace, so we can guide you through which edition is best for your team's needs.