Everything you need to know about Google Calendar's appointment scheduling feature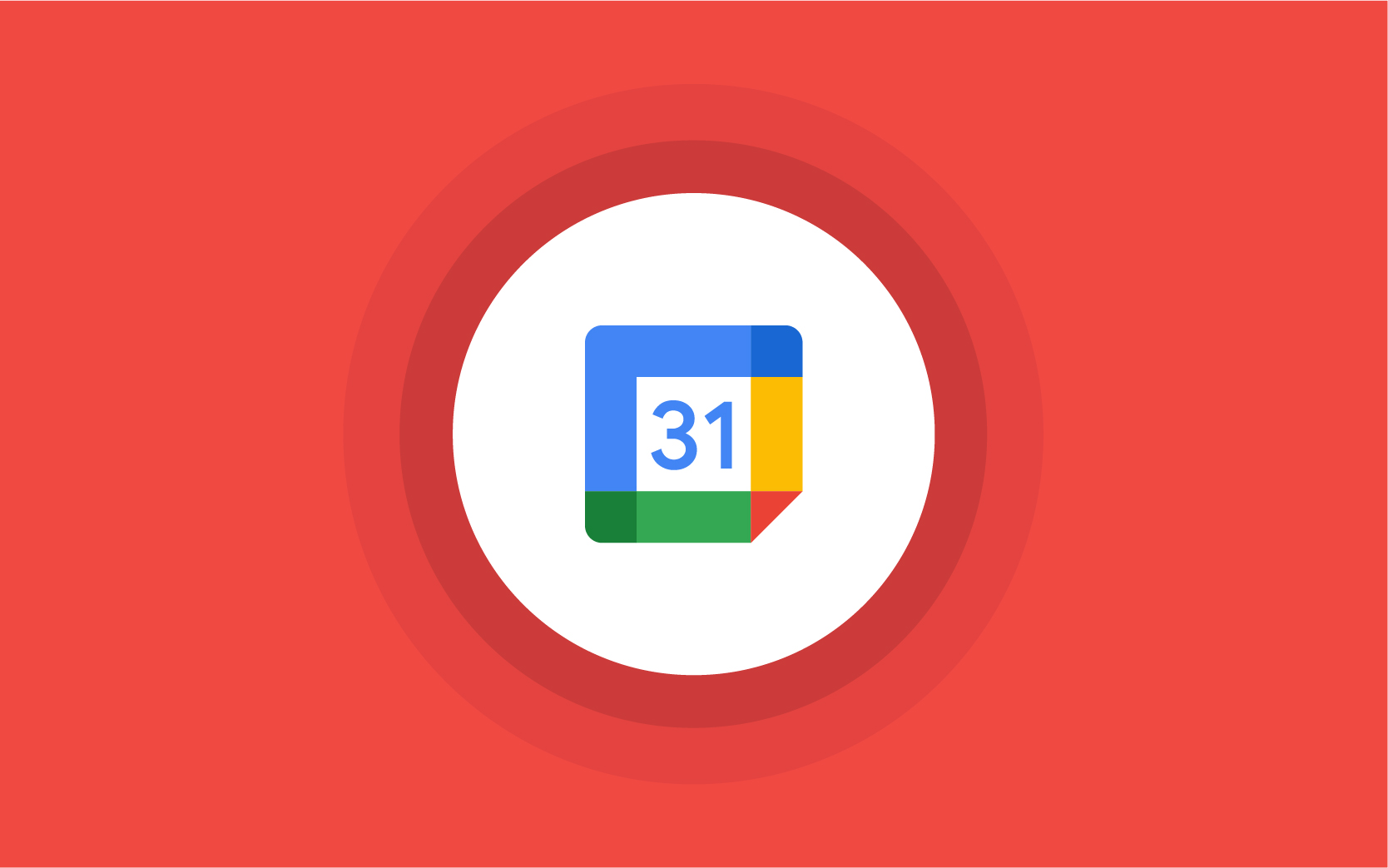 Google's updates to Calendar keep coming. Last year, we saw transformative releases like the ability to show you how much time you're spending in meetings and transparency on where you'll take a meeting.
Now, Google has taken their appointment slots feature and added on the ability to schedule time with external parties. Let's dive into what this looks like and how it allows you to have more control over your calendar.
Google Calendar appointment slots vs. appointment schedules, what's the difference?
Last summer, Google released a feature for internal users of the same domain to schedule time on a coworker's calendar using appointment slots. Essentially, appointment slots are blocks of time on your calendar for coworkers to select to schedule a meeting with you. It's a step up from just scheduling a meeting with Google Calendar because it allows you to control when you're available on your calendar by having a block of time open for appointments.
As with all Google functionality, it's a fairly intuitive process and allows you to customize based on your meeting type. Add titles, a description, or location information. You can even repeat the block.
The appointment slots feature is best for internal parties to schedule time with one another and is particularly beneficial for educational use cases. For example, professors could host office hours and have students choose an appointment slot during the open block. Currently, this feature is only available on your browser.
Appointment scheduling is slightly different as it's designed with booking external meetings in mind. There are even more features available to customize your appointments so they work for you. Appointment scheduling uses a professional booking page that's specific to you and your calendar, updating as meetings are scheduled and notifying you via email. Take advantage of features like adding buffer time between meetings or customizing meeting time.
This feature was released at the beginning of April, and Google Workspace end users should see it by the end of the month. There will surely be more updates and additions over the next few months, only enhancing its usability.
Using appointment scheduling with external parties
You can find the new appointment scheduling feature in Google Calendar by clicking the large plus Create button on the left-hand side of your Calendar homepage. From there, a drop-down will list different options. Select "Appointment schedule" to create your booking page. There are a variety of options for you to select and customize, from titling your meeting to adding a location. The image below shows what a user will see when they go to book time on your booking page.
Because this feature is tailored to external use cases, it's useful for scheduling sales calls, interviews, and customer calls. Now, you won't have to pay for third-party tools to manage appointments. Appointment scheduling within Google Calendar can replace other scheduling apps and plug-ins because is easier to manage. And since it's created by Google, it has security built right in.
Google Workspace expertise from Wursta: your cloud collaborator
For current Wursta customers, connect with your Account Manager to learn more about this update if you have any questions.
If you're not currently a Wursta customer and would like more information, let's connect! We're here to help you with all Google Workspace and Google Cloud features and updates as your technology advisor in growth.