Everything you need to know about the Google Workspace storage policy update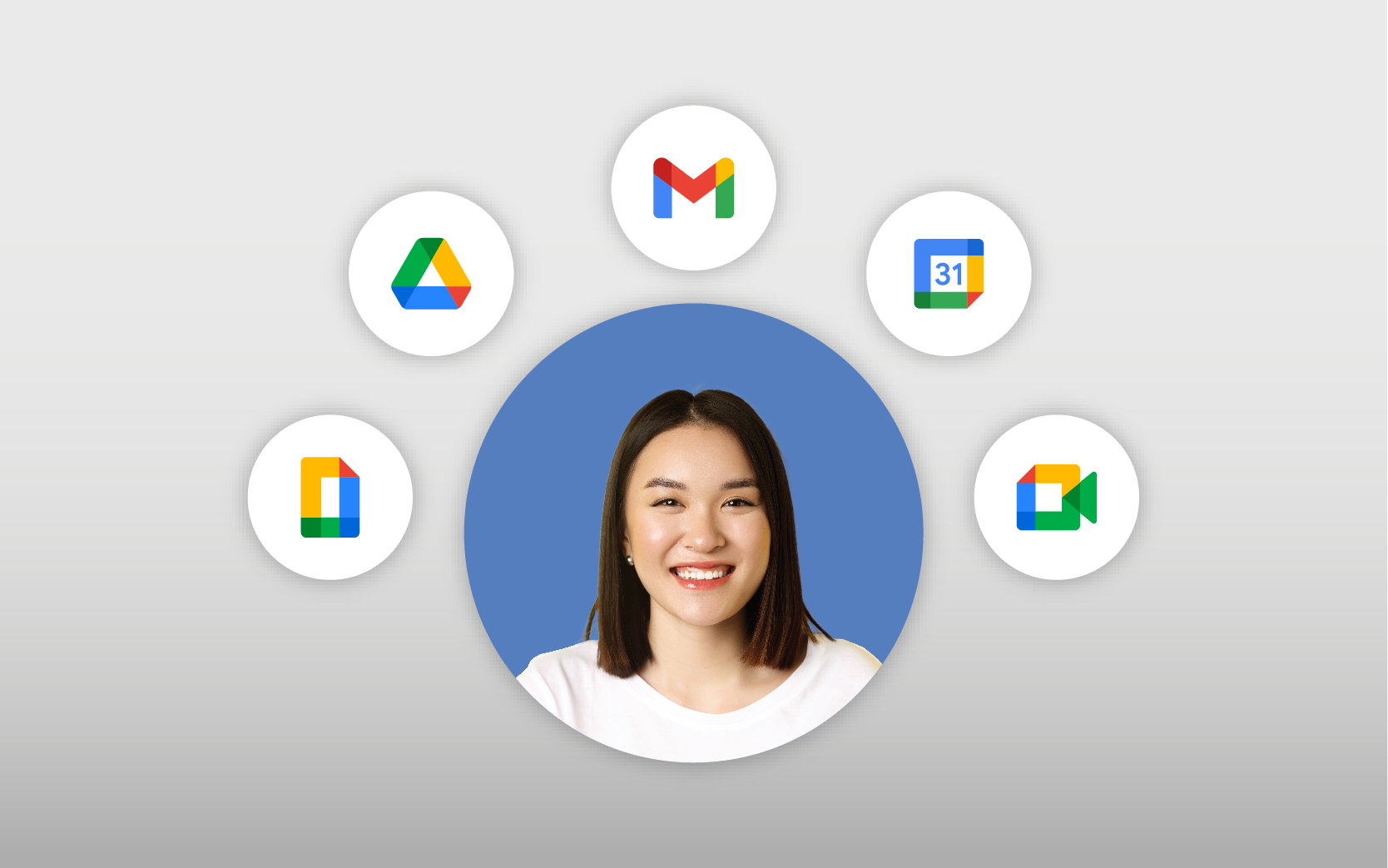 One perk of using the Google collaboration suite is everything is stored in one place. It's easy to find and manage your files under one storage system. Storage policies and rules are fairly easy to understand based on the Google Workspace edition your domain has.
What's changing to the Google Workspace storage policy
The updated Google Workspace storage policy has two parts: photo storage and Google productivity suite storage.
Photo storage: Starting in June of this year, high-quality photos will count toward your Google Drive quota. This is consistent with the original announcement.
Google productivity suite: Starting February 2022, any newly created Drawings, Docs, Forms, Jamboard files, or Sheets will count toward your storage quota.

Originally, this change was scheduled for June of 2021 but has been pushed to February 2022.
Important note: existing files (of the file types listed) will not count toward your quota unless they are modified after February 1, 2022.
This aligns with a general push from Google (and the launch of Google Workspace) to differentiate plans and create more flexibility with multiple offerings. Now users can find a SKU that fits their needs, rather than paying for something they don't need.
This update applies to all users, both admins and end users. The good news is that the majority of users do not reach these storage limits and will not be affected by these changes as Google already allots 15 GB of free storage.
Because more than 4.3 million GB are added across Google Drive, Gmail, and Photos every day, an update like this ensures Google can still provide upload quality at a level users expect. In turn, Google can continue to keep up with the growing demands that a work-from-anywhere world needs.
Dig deeper: updates to link sharing within Google Drive.
Timeline for changes to storage capacity for your Google Workspace account
June 1, 2021 – Rapid Release and Scheduled Release domains: High-quality photos will count toward storage
February 1, 2022 – Rapid Release and Scheduled Release domains: new and recently modified Google Docs, Sheets, Slides, Drawings, Forms, and Jamboard will count toward storage (if modified or created after February 1, 2022)
Next steps and maximizing your usage of Google Workspace
As a Google Admin, you may have already received an email notifying you about these changes. If you haven't or missed it, there's an easy way for you to understand your current storage usage. Go to the Apps usage user report (General > Photos and Drive sections) for a detailed look at storage usage throughout your organization.
If you are a current Wursta customer, you can reach out to your Account Manager to discuss storage options with your current Google Workspace SKU. This information is available for you to view in the Help Center > Usage and support for Business, Enterprise, Education, and G Suite editions. End users can view their Google Account > scroll down to see the Account storage section (second down on the left) and view more information about Drive storage.
We're here for you as you manage storage and communicate this update to users. Feel free to share this blog post or sections of it to help teammates navigate this transition or reach out to us if you'd like to discuss customized outreach plans. We're happy to help!