Google Workspace update: new Gmail interface for more streamlined work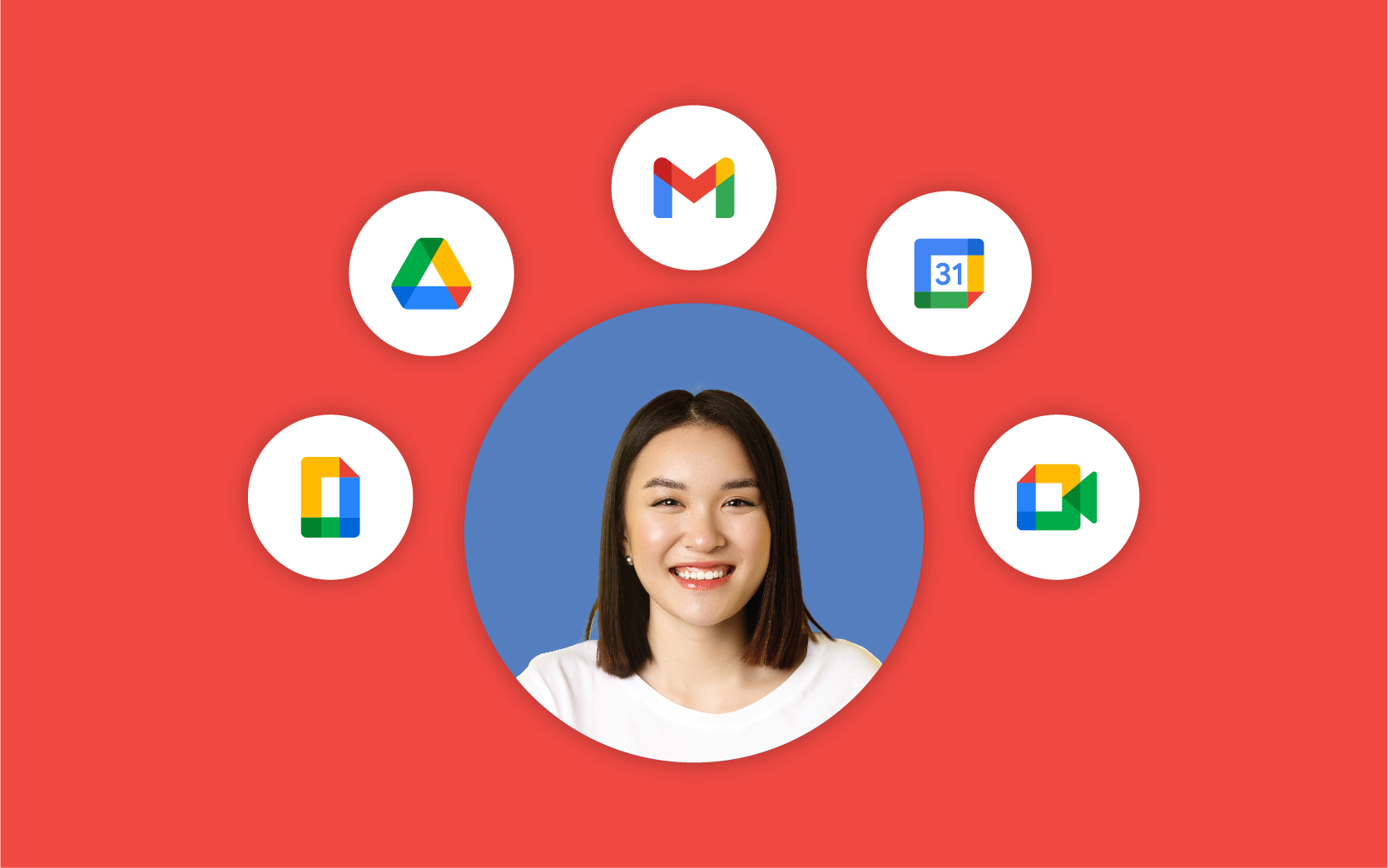 Google has been updating the way we work for years, most notably with the launch of Google Workspace in 2020. The shift transformed work; giving people access to everything they needed in one central place. That will be even more streamlined with the new, integrated view for Gmail, Meet, Chat, and Spaces.
New, integrated view for Gmail, Google Meet, Google Chat, and Spaces release dates and timeline
Coming at the end of Q2 a new, integrated view for Gmail will make it easier for you to move between your everyday applications. This new interface allows you to switch between your inbox, conversations, and join meetings without having to switch between tabs or open a new window.
This feature is being rolled out gradually to Rapid Release domains and users with personal Google Accounts starting on February 11. Rollout to Scheduled Release domains is scheduled to begin on February 28, 2022. No admin approval is necessary. Once available, you will have the option to opt-in to test this new experience before it becomes the default. By April 2022, if you have not opted-in you will begin seeing the new experience by default. You can always revert back to classic Gmail in your settings, however, this will become the standard option by the end of Q2 2022.
More information about the timeline for this update can be found here.
Stay on task and focused in one screen with the new Google Workspace update
You will receive notification bubbles to help you stay on top of what is important. With the updated interface, you can view a full list of conversations and Spaces within a single screen while working in Chat and Spaces. Here is a quick video showcasing what the change will look like:
This new interface will create a faster, more streamlined experience when working within Gmail. No more switching between various applications, windows, or tabs!
Google Workspace expertise from Wursta: your cloud collaborator
For current Wursta customers, reach out to your Account Manager to chat more about this update should you have any questions.
If you're not currently a Wursta customer and would like more information, we'd be happy to hear from you! We're here to help you navigate all Google Workspace and Google Cloud updates as your technology advisor in growth.