How to utilize Google's MDM to block an app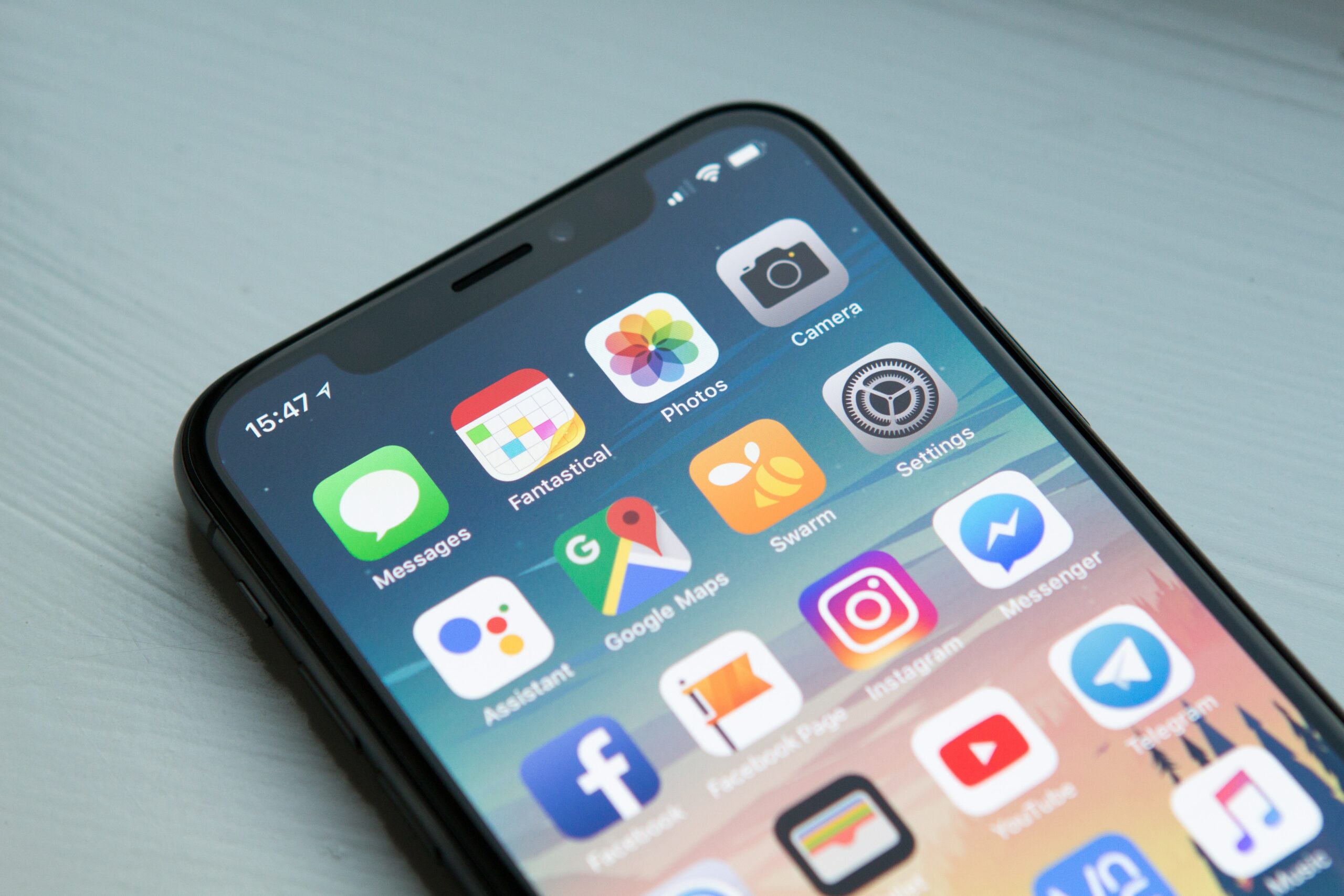 As the IT administrator, you understand that mobile device management (MDM) is one of the simplest ways to prevent security issues. We dive into why MDM is important here and have also discussed it in this webinar. For this post, we'll go over how to block users from downloading specific apps onto their devices. This could be beneficial if your users have access to company devices and you want to be sure they do not access apps that could be security risks or distractions.
Note: the steps we'll take to view devices and block an app are specific to Advanced MDM.
Steps for blocking an app in Google's Admin Console
What type of devices do your employees use?
First, you'll want to see what type of device employees are using. This is important for the next steps, which are specific to device type (Android vs iOS). Follow the device settings based on the type of device your users are operating.
To view all devices, login to Google Admin Console:

Devices > Mobile devices
The screenshot below is an example of what your screen will look like.

Another way to view device type is through Reporting:

Highlights > Devices > Mobile
From here, you can scroll down and see if any devices are listed.
To block an app, you'll need to change access by device type
Start by accessing Mobile devices > Settings on the left hand side. Then you need to change access by device type.
Android settings
Android settings > Apps and data sharing > Available apps
Select Only allowed apps radio button
iOS settings
iOS settings > Apps and services > App installation
Uncheck option to Allow users to install apps from the App Store
Select the app you'd like to block
From the left-hand navigation bar: Apps > Web and Mobile Apps

Select the app you'd like to block
Click on the User access section of the app page
Select the OFF radio button to turn off access
Click SAVE
There's so much to learn about MDM and Google is constantly updating and adding new features. If you'd like to learn more tips like these to keep your users productive and secure, let's connect!