The IT administrator-approved checklist for SaaS buyers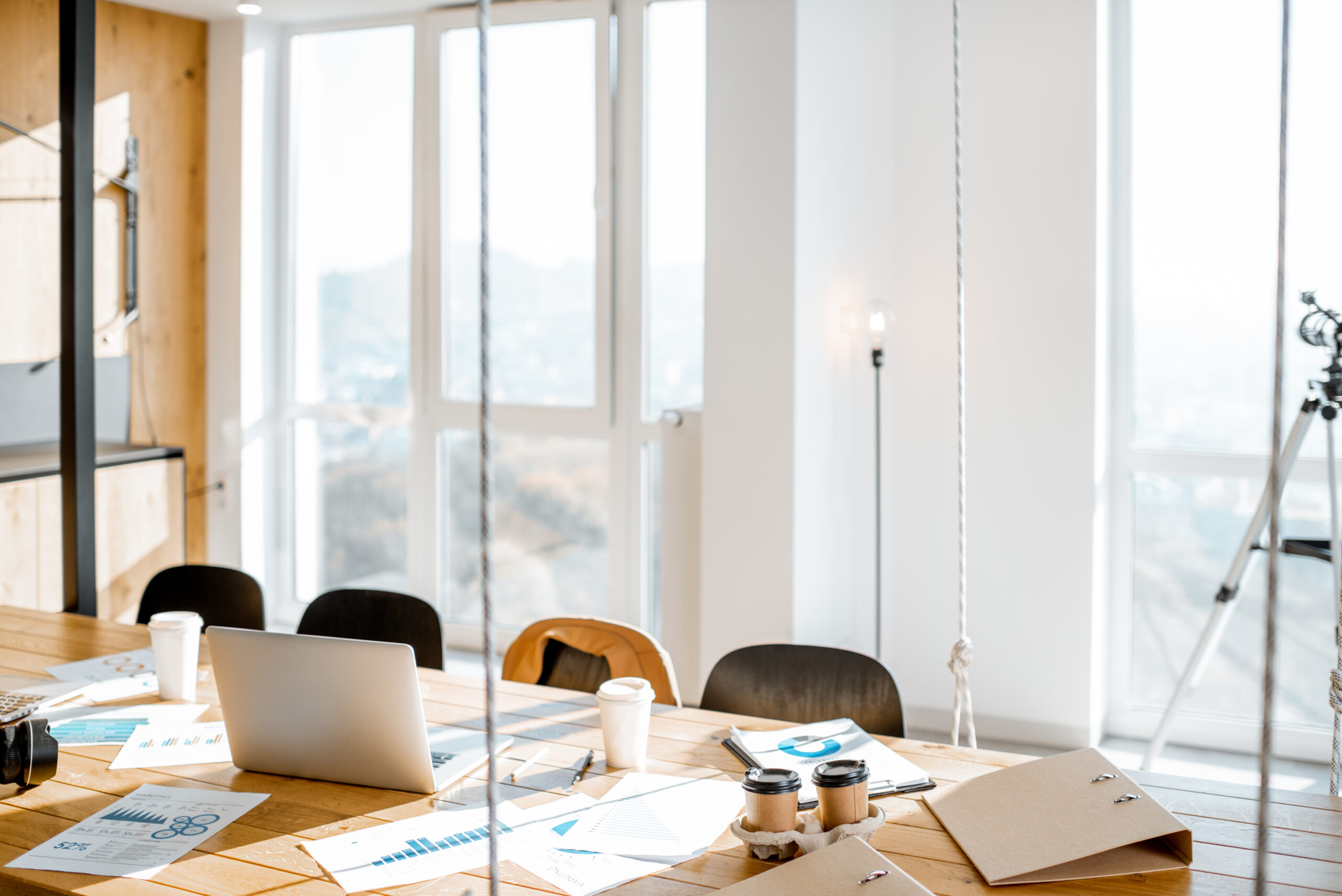 We're almost halfway through 2021 and business is aching to get back to normal. Most companies are letting employees come back to the office, either with hoteling, full-time, or a hybrid remote/in-office policy. Many are excited to return to the office, interact with coworkers, and experience work outside of their home environment.
With everyone's spirits lifted, businesses will be thriving again, and able to invest in tooling to streamline operations. As an IT administrator, it's your job to make sure those tools and software applications are compliant with your business's goals and data privacy.
Before you start your research, there are a few best practices to keep in mind. Be sure your team has already enabled Two-Step Verification. Align with your leadership team on the top IT and company initiatives, which should support each other. Lastly, understand what your budget looks like. Will this tool replace hiring a new employee and if so, does it adequately make up for that lost labor? Is another department or team already using an approved SaaS application that provides the same functionality? Once you've organized this information, it's time to start looking at software solutions.
Here are the top eight features to look for when buying (or looking to buy) new software:
An IT admin's perspective: the security checklist to use when buying a new software application
1. Single sign-on (SSO) through your Google account is an option. Ask yourself this question: Will all of my users be able to sign in easily or will this be another password they have to remember (and may need reset should they forget it)?
2. Administrator access is easy to manage, navigate, and delegate.
3. It is GDPR compliant and there is a Data Processing Agreement (DPA) in place.
4. The product roadmap is accessible and will focus on features I know will benefit my company or business units.
5. If something is wrong, I can troubleshoot or escalate support issues to someone who can help (either a direct point of contact or a support channel).
6. This will integrate easily with other systems and applications we use for related tasks or functions.
7. User and customer data is stored securely with recovery options available and no data leakage.
8. Pricing, contract timeline, and other financial aspects are transparent and easy for my finance department to get on board with.
As you can see, transparency, accessibility, and security are the main themes to cover when purchasing a new tool for your business.
Is there more you'd add to the list? Send us a note on what you look for when purchasing new software for your company to info@wursta.com or through our Contact Us page.