5 reasons to migrate your data to Google Drive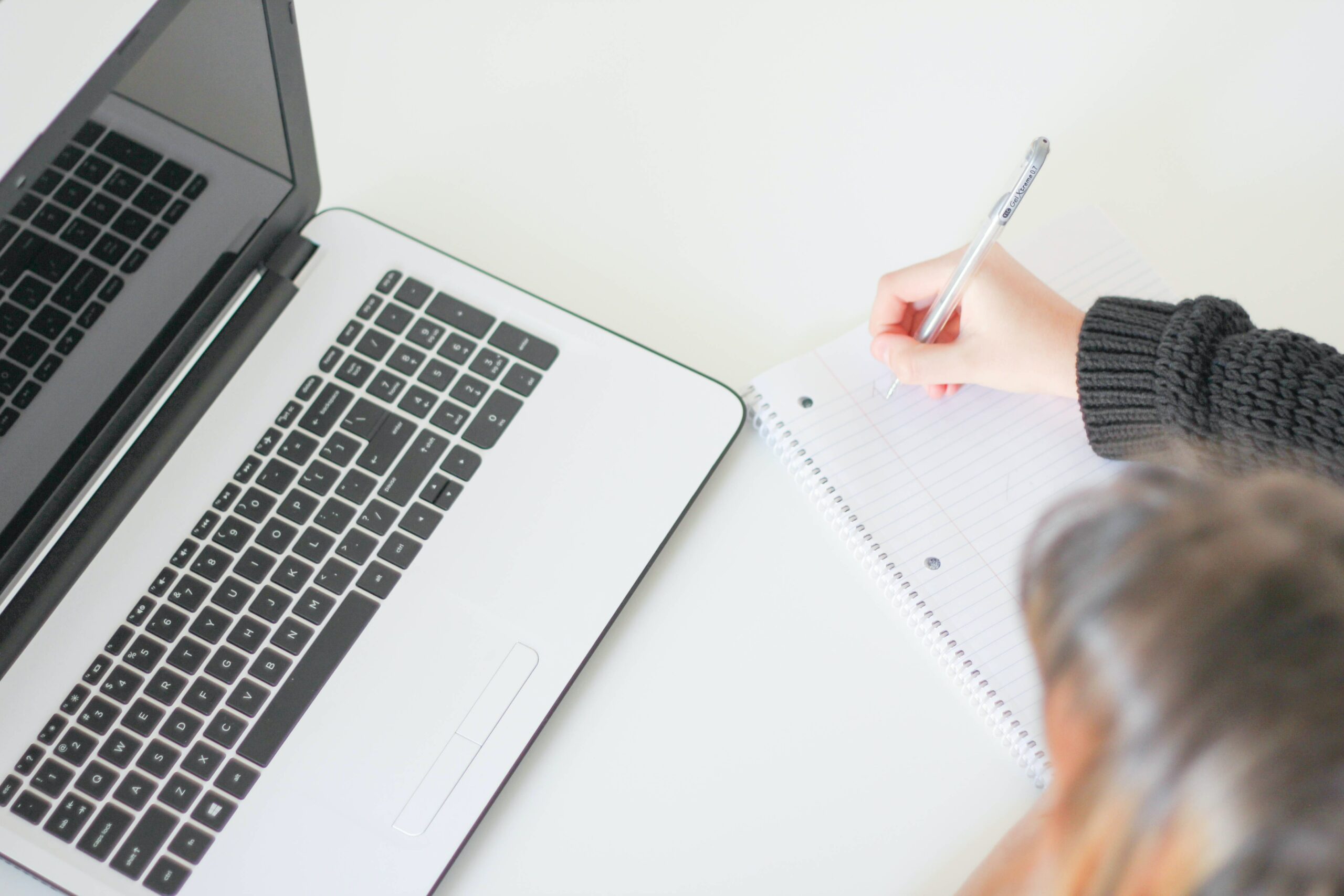 For years, organizations relied on physical, on-premise file servers, NAS devices, and other local storage options for storing their data. But companies (especially digital natives) are realizing there's an easier, cheaper, and more productive solution. Also, businesses have learned how important it is to have flexibility embedded into workplace operations. With all of that in mind, here are five reasons why you should consider migrating your data from an on-prem solution to Google Drive.
1. Scalability and security
We all know how much the last year has changed how we work, but even before the pandemic, work was evolving. The future of work looks different for every company, even within company departments or responsibilities. As you grow and shift, it's important to have a system that can scale with you. For more and more organizations, Google Cloud is the backbone of that system.
On top of Google's agile and flexible features, it has the security needed to keep your data in the right hands. In fact, Google's machine learning is able to filter and block 99.9% of spam, malware, and phishing attacks.
2. Collaboration is easy with Google Drive for Desktop
As noted in the Tech Republic article about Google Drive for Desktop, "the Google Drive for Desktop app gives people who use Windows or macOS devices streamlined access to Google Drive folders and files." In short, you will be able to access your files from your computer, with a similar user experience to your on-premise file system, but with the added security and flexibility of Google Drive. This application syncs seamlessly with your devices, so if you're traveling or using your browser, your Drive for Desktop files will be updated as well.
Google has a YouTube playlist with short videos on how to get the most out of Google Drive:
3. Access data from anywhere, anytime
As we mentioned above, Google Drive alleviates the concern of having to work in-office or on-premise since you can access your files from any place, anytime. With Gmail offline mode, you can view, write, and search for email messages without connecting to the internet. The same feature is available for Docs, Sheets, and Slides, allowing for editing and updating of Google file types when you need it. This feature is particularly helpful if you have less-than-ideal internet access or connectivity.
Also, by downloading the Google Drive for Desktop application, you can access files from your local system without having to use your web browser.
More information on how to install Google Drive for Desktop can be found here.
4. The bottom line: you'll save money
Most companies have saved money when they have switched to Google Workspace. They've reduced the number of times users are calling tech support since Google's interface and familiarity keep work simple. This has increased productivity, saving some businesses 171 hours per year.
See for yourself. In a few minutes, you can analyze how Google Workspace fits with your company with Google's Business Value Calculator. If you'd rather hop on the phone and discuss, let's connect.
5. Migrating with a Partner (like Wursta) ensures your success
One of the most important pieces of advice in business (and in life) is to form good partnerships. You do not have to manage or implement a migration alone.
With a solid partner, you'll be able to transition at a pace that suits you and your business. The right partner is two steps ahead, preparing for issues before they've arisen and formulating a plan to ensure the least amount of disruption. All data migrations experience issues. How companies handle them is what ensures their success.
With a partner like Wursta, you'll be supported every step of the way. We can provide in-depth change management training, custom internal communication, and enterprise-level security analysis. Read more about our migration offerings here. We have resources available on our website and YouTube channel, and if you'd like more information, please contact us. We're happy to connect.